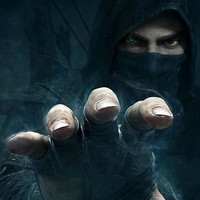 The most recent reboot of the classic stealth franchise, Thief is just around the corner now. Square Enix has published a launch trailer to celebrate this and to show the connections between Garret and the other characters. 
Thief will release on the 25th February for Xbox One, Xbox 360, PlayStation 4, PlayStation 3, and PC. I am very worried about this reboot as of what I have seen but I suppose we shall see what happens next week.
For more info check out the official site!