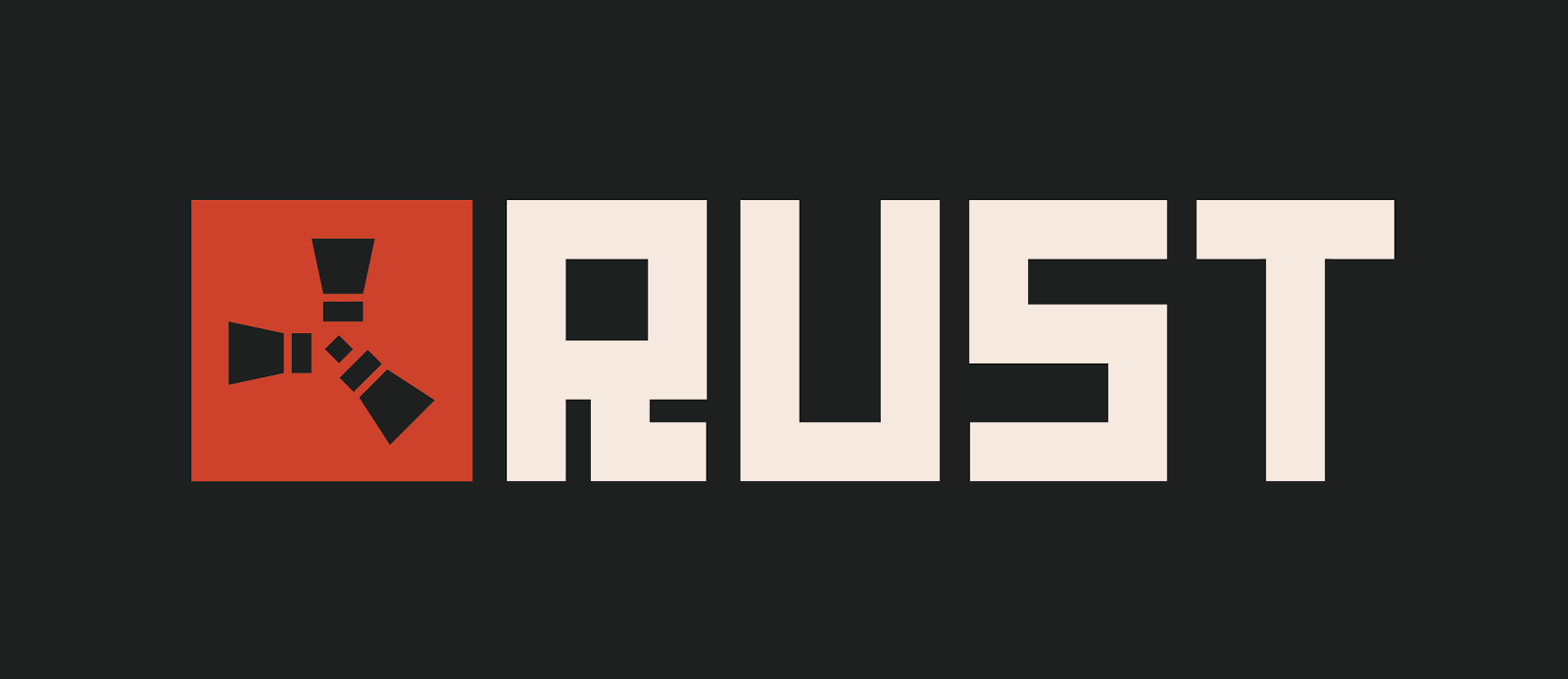 Developer Facepunch Studios has released a new update for popular sandbox title Rust which rids the world of its zombie infestation. Zombies were only a temporary fixture, in which the developer has now removed
as part of its February 6 update to finally kill off association of Rust as a zombie survival game, similar to the likes of DayZ.
"Yep. We did it. We decided we couldn't hold off any longer," said the update notes. "The longer we keep zombies in–the more complaints we'd get about removing them. We are forcing ourselves to deal with it. We are no longer a zombie survival game!"
Zombies have now been "replaced with red bears and wolves. You hate them. We know. They're just plugging a gap for now."
"All will be revealed," concluded the developer.
Other changes in the game's latest update include new animations for players and melee attacks, new grass textures, and a new locked backpack feature.