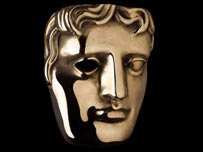 The Last of Us leads BAFTA 2014 Games nominations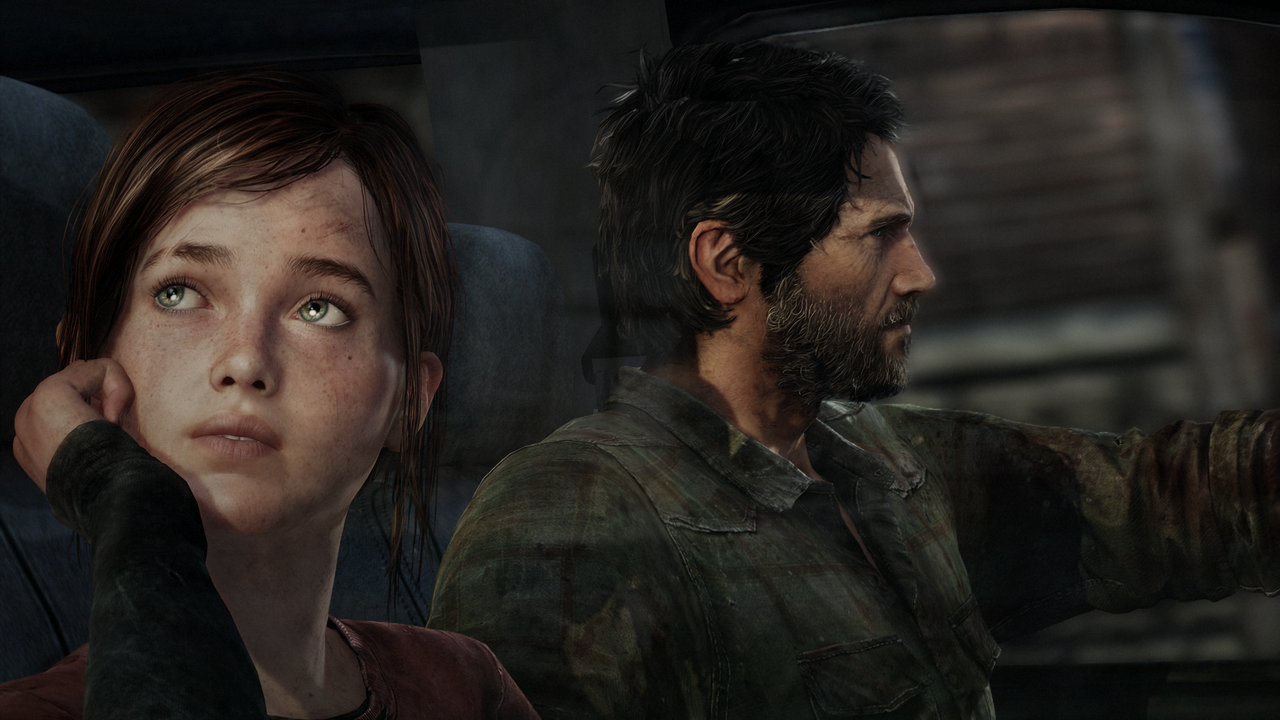 The BAFTAs have revealed their nominations for games in 2014 and once again, the list is diverse in the best possible way. 
Surprising no one, The Last of Us leads the charge with ten nominations in nine categories including Best Game, Best Original Score, Best Performance (Ashley Johnson and Troy Baker for Ellie and Joel, respectively) and many others. Bioshock Infinite takes four nominations and Ni No Kuni: Wrath of the White Witch managed to snag a few too. 
It's not all about the AAA's though, there's a lot of love for smaller games too. Papers, Please has been nominated for three awards including Best Game. The Stanley Parable and Tearaway are also up for awards, two games that were criminally overlooked commercially, so it's nice to see them get some much deserved recognition.
The nominations for Best Game are:
Assassins Creed 4: Black Flag
Tearaway
The Last of Us
Grand Theft Auto V
Super Mario 3D World
Papers, Please
The full list of nominations can be seen here.
The BAFTA awards will take place on the 12th of March 2014.