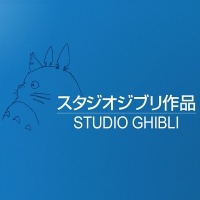 Studio Ghibli announce television series!
With Studio Ghibli already set to celebrate the release of Hayao Miyazaki's final creation "The Wind Rises" they have decided to make an outstanding announcement and a first for the company; they will be creating their first ever television series.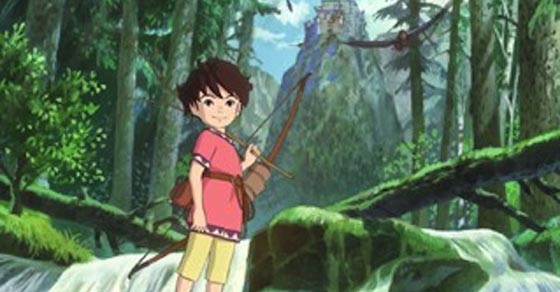 It will be an animated series based on the children's fantasy novel by Astrid Lindgren. "Sanzoku no Musume Ronja" or "Ronja the Robber's Daughter" will follow the adventures of Ronja a daughter of a robber chieftain who lives in a castle up high on a rock in a dark pine forest. As she gets to know the creatures that dwell in the forest and even meets another child like her. She begins to question all she knows and what her father does as a robber.
The series will be directed by Goro Miyazaki (From up on Poppy Hill) who happens to be the son of Hayao Miyazaki and will air in Japan in August. More details are forthcoming but it was revealed that this series will be a coproduction with 3DCG Polygon Pictures who are well known for animating many top names one of the more known being Ghost in the Shell.
It will be interesting to see how Studio Ghibli takes and develops this step into the world of television anime series considering how much of a hold the studio has on its fans with its major motion pictures. This is a massive step for the studio and although we have to wait a while for it, this series will not be one to be missed but for now we can bid farewell to the elder Miyazaki with his final film "The Wind Rises" later this year.