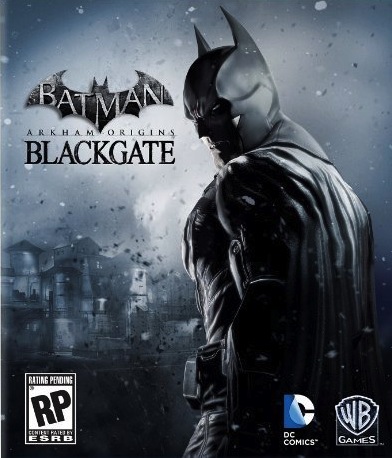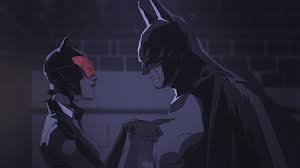 Warner Bros. has announced Batman: Arkham Origins Blackgate- Deluxe Edition will be available on PS3, Xbox 360, Wii U and PC from April 1 in North America and April 2 in Europe.
The game was is working to bring a HD version of the 2.5D action title to consoles and PC.
The new version , originally released on 3DS and Vita though developer Armature Studio will be available via PSN, Xbox Live Marketplace, Nintendo eShop (yes, that's right WiiU getting a slice of the pie too!) and Steam, and comes with a new map and hint systems, along with objective tracking, 5.1 surround sound and a fully voiced narrative.
The rumour mill kicked this off following a  leaked XBLA marketplace listing suggested that a revamped version was in development, which is awesome, because more Batman!