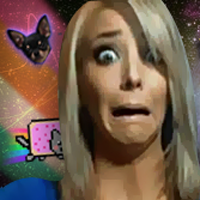 "As weird and awful and terrible as it may seem to be yourself sometimes, it will always reward you."
I'm sure almost everyone has seen her video "How to trick people into thinking you're really good looking" Once I saw this video I was hooked. I wanted Jenna to be my best friend for ever!And apparently so did a lot of people with that video getting over 5.3 million views, the next most favourite is "How to avoid talking to people you don't want to talk to"What makes Jenna so relatable is she says what we are all thinking and acts they way that we all deny we do.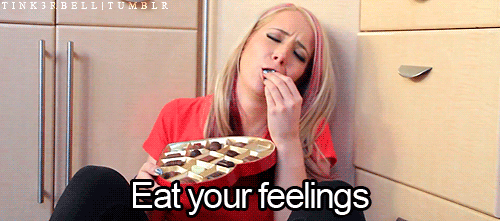 She is one of the most down to earth YouTubers out there that we can all relate to .
She has no filter. She is rude and funny and says exactly what is on her mind. A brilliant outlook on life, sometimes her videos are just ten minutes of ranting about how her life sucks but still makes the rest of us laugh and realize that we can't take things seriously. It is better to laugh and keep on going. What I find most endearing about her is that she is not afraid to be her quirky self. Young girls look up to her so much because she promotes a healthy image and tells us it is OK to be ourselves. Its OK to be a little bit off centre and its cool to laugh at yourself.
And in case the readers get a sense of " Oh she is only for girls" that is where you would be wrong. Jenna is a former go-go dancer, has the perfect body and isn't afraid to show it. On top of her looks, she's got personality and a crazy sense of humour.