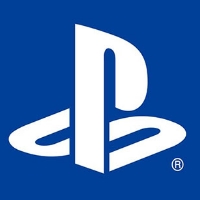 At the reveal of the PS4 at E3 last year we also heard about the Gaikai Streaming service for the console. This week as CES we finally found out more info on the service, starting with its official name, "Playstation Now".
Originally the service was only reported to work on PS4, but now it turns out that the service will be available for PS4, PS Vita, Sony smart phones, Bravia televisions and tablets. You will be able to rent by title or pay a one-price subscription. Games such as The Last of Us and Beyond Two Souls were shown off at CES on PS4 and Vita, all showing no signs of tearing or latency.
If Sony manages to get this service working without any problems, the PS4 and Vita will have a much larger catalog to choose from, not to even mention you will be able to stream big AAA titles such as 'The Last of Us' without a console. This service may end up being a massive game changer for Sony if they pull it off.