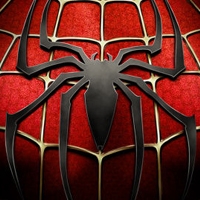 Could Peter Return in a Relaunched Amazing Spider-Man?
With a leaked image surfacing online from Marvel Comics' "All-New Marvel Now! Previews" March-April issue, it seems as though the Amazing Spider-Man series is relaunching with Spidey writer Dan Slott and and fan favourite artist Humberto Ramos later in 2014.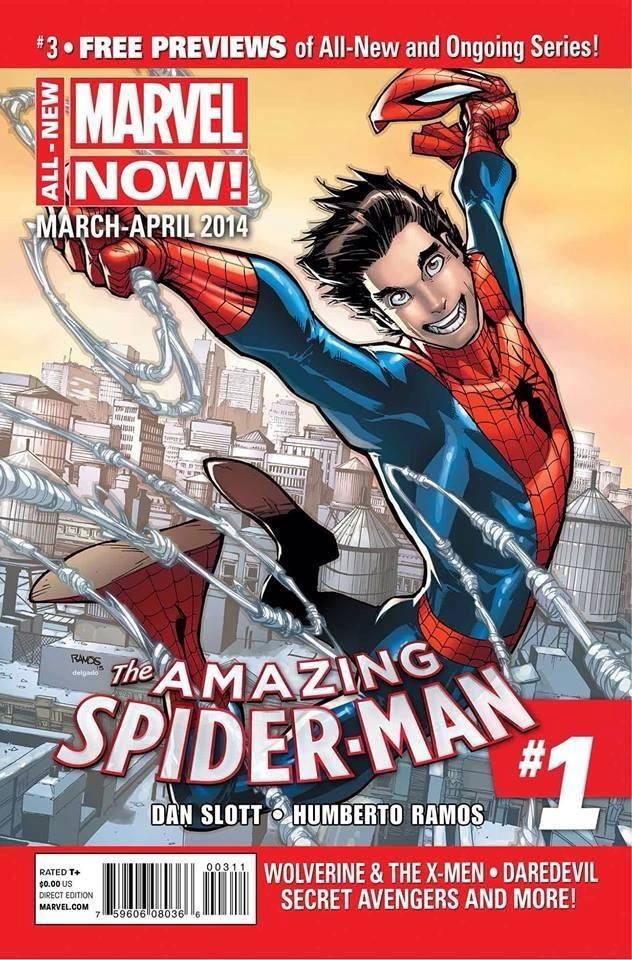 This certainly raises a brow for fans asking when indeed Peter Parker will return to the series. The costume depicted on the cover is Peter's own rendition and not the "Superior Spider-Man" version. With Peter unmasked and seemingly carefree on the cover you have to wonder is Pete set to make his return?
There is a strong chance that like the recent 700.1 – 700.5 issues of Amazing this series could be telling previous adventures of Spider-Man in the form of an "untold tales" approach. Marvel will more than likely announce further details in the next few days.
So don't worry, we'll keep you up to speed.