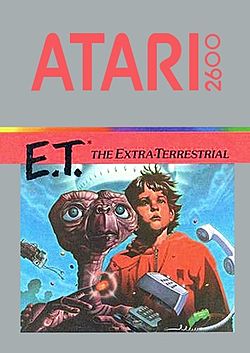 A documentary chronicling the mystery of the "great video game burial of 1983," where millions of copies of failed movie tie-in E.T the Extra-Terrestrial were reportedly buried in a New Mexico landfill, will debut in 2014 exclusively on Xbox, Microsoft announced today.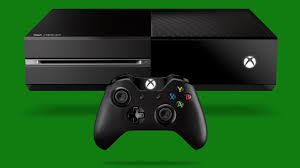 The documentary is the first original Xbox TV series from Xbox Entertainment Studios, the media group establis
hed last year with former CBS TV executive Nancy Tellem leading the outfit.
After an overwhelmingly negative response to E.T the Extra-Terrestrial, Atari reportedly buried copies in the middle of the night in the small town of Alamogordo, New Mexico. Fuel Entertainment secured the rights to excavate the site in June, and then approached Xbox to arrange a publishing deal.
The E.T. documentary series, which will document not only the excavation but also the urban legend surrounding it, will be directed by Zak Penn (X-Men 2, Avengers). Two-time Academy Award-winning producer Simon Chinn (Searching for Sugar Man, Man on Wire) and Emmy-winning producer Jonathan Chin (30 Days, American High) are on board to produce through their multiplatform media company Lightbox.
Shooting will begin next month and the first episode in the series will be available sometime in 2014 on Xbox Live for Xbox 360 and Xbox One.
(Via, Gamespot)