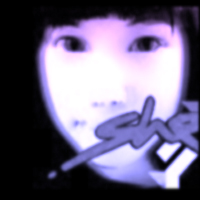 Beyonce dropped a veritable Thor's hammer on the music world this weekend by pulling an entire new album out of thin air and while it's undoubtedly the biggest music story this side of 2014 (take that, X-factor), Mrs. Carter has yet to upload a single full track for public consumption. So frack that, here's some obscure electronica. HAPPY MONDAY!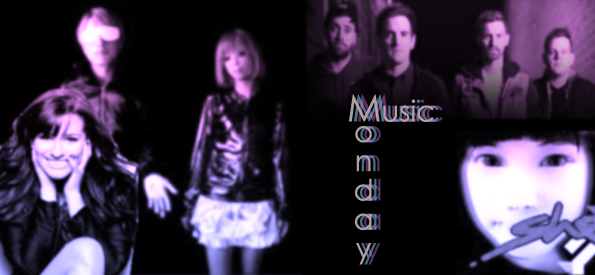 Capsule – Control
If you're a fan of Kyary Pamyu Pamyu or Perfume, you're already a fan of Capsule, you just don't know it yet. Japanese super producer, Yasutaka Nakata, has spent the better part of the last decade making other artists famous with his maximalist songwriting and production style, all the while neglecting his electronica project, Capsule, which is completed by vocalist Toshiko Koshijima. Well, a little while ago the duo finally dropped Caps Lock, a bizarre, minimalist-inspired electronicia experiment completely different from anything they'd ever done before. The lead single, Control, is one of only three tracks where Toshiko actually features, and one of only two that sound remotely like the Capsule most fans know and love. Give it a shot though, the minimalist looping becomes hypnotic and Toshiko's robotized vocal is as mesmerizing as ever. It's different, but it's still Capsule, so it's still great.
She – Easy Action
This isn't new, it actually came out way back in September but dammit if I've been listening to a lot this week and everyone else should be too. Easy Action by Swedish EDM god, she, is a short but sweet blast of thumping club beats, ambient truancy synths and chirping chiptune mayhem. You MIGHT even be too distracted by the sheer chaos of it all to dance involuntarily. 
Lea Michelle – Cannonball
I hated Glee. It was awful and if you liked it you were awful too. THAT SAID, Lea Michelle is about to drop an album soon. She recently uploaded this taster of it's debut single, Cannonball and look at me back in my box, it is brilliant. Gorgeous production, a hook that'd make Demi Lovato blush and the best use of the word cannonball in a pop song since Savage Garden's The Animal Song. I'm happy to put the memory of that cringe/vomit inducing Pokerface duet behind me. Well, I'm happy to try. 
Only Rivals – History
It wasn't so long ago that we featured Dublin pop punk royalty, Only Rivals, on Music Monday and while I'm not usually one to double-dip, their new tune, History, is just too infectious not to be shared with the world. Besides, this playlist has been pretty electronica heavy, and while there is a sneaky synth line crackling beneath the bowling-ball-bass and crunchy guitars, this is some nice old school rock to close out this week's column.