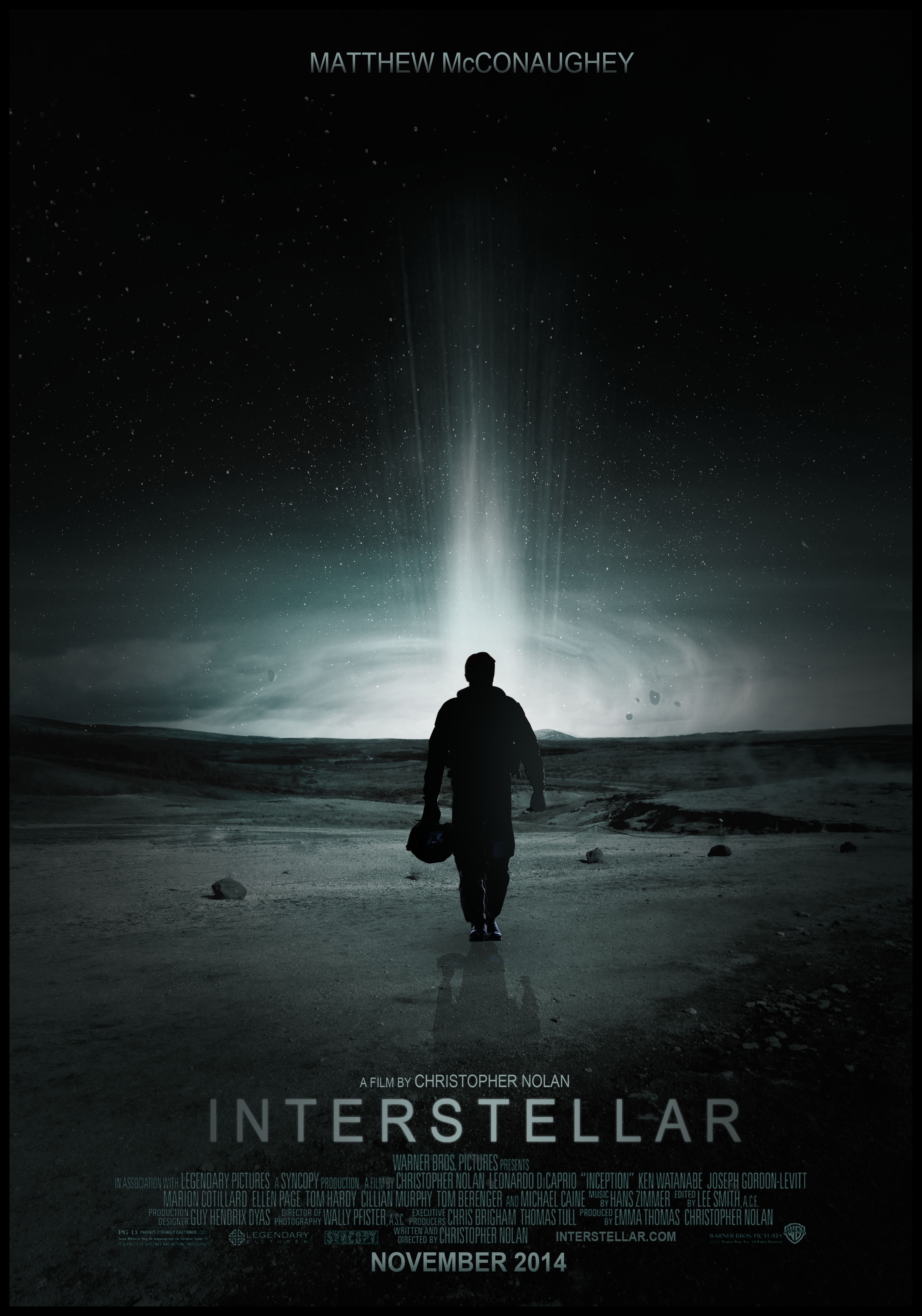 Paramount Pictures debuted the trailer for Interstellar, an upcoming science fiction film directed by Christopher Nolan.
Starring Matthew McConaughey, Anne Hathaway, Jessica Chastain, Bill Irwin, Ellen Burstyn, John Lithgow, Casey Affleck, David Gyasi, Wes Bentley, Mackenzie Foy, Timothée Chalamet, Topher Grace, David Oyelowo, Matt Damon and Michael Caine.
Storyline:
"The film chronicles the adventures of a group of explorers who make use of a newly discovered wormhole (which hypothetically connects widely-separated regions of spacetime) to surpass the limitations on humanspace travel and conquer the vast distances involved in an interstellar voyage."
Christopher Nolan has an unbelievable track-record and Interstellar is set to be his most ambitious project to-date. Interstellar  is due in theatres "One Year From Now" according to the trailer, I for one am extremely excited!