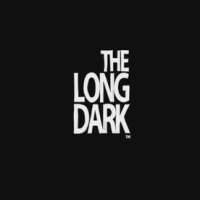 The "first person post-disaster survival sim" has shown off a video of it's gameplay, and its very in depth. Right now everything is very early,and very subject to change. The video shows its current state and seems to do a very good job of getting its ideas across.
The long dark has a lot of talent behind it, from creators of Mass Effect, Far Cry 3 and even League of legends.The Kickstarter for the title has eight days left, and it has $135,700 out of the $200,000 asked.
For more on the title you can head here!