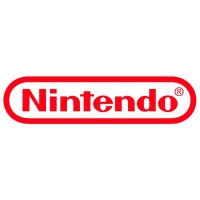 With the latest Nintendo Direct just after passing us by, you could be like us and still trying to process all the information that Nintendo so generously plied us it! Fret not! I've made it my job to sift through it all and bring you some of the highlights from event! So let's kick this off with some Zelda news…
Legend of Zelda is mixing stuff up
So first of all we have the news of Legend of Zelda: A Link Between Worlds is working on the way we engage with and play dungeons. In previous titles there has always been an almost unwritten rule to dungeons (At least I hope it's unwritten): each dungeon can only be completed via the new item you find in it. Now, developers are allowing you the chance to complete any dungeon in any order, with the inclusion of the new shop,Ravio's shop. Ravio is a new character, how will sell/rent items to you as you progress in your adventure.
I have always kinda hated this arbitrary rule in the series, it made things feel far too linear, so any change to the system can only be good!
The Legend of Zelda:A Link Between Worlds is due out on November 22nd
Donkey Kong on ice until 2014
Donkey Kong Country:Tropical Freeze has been delayed until February 2014. Iwata has said the game needs a little bit more time to make the game better, this is some sad news, but as Mr Iwata says "A delayed game is eventually good, but a rushed game is forever bad." – so I guess while a delay means we'll have to wait a bit longer, the final product should be better for it.
A New Kirby Title announcned for 3DS
A new title in the Kirby series has been annouched for the 3DS. The game has no offical title yet, but it will be coming to the handheld next year. Its still a 2 -D platformer, but new power up's have been added such as the beetle suit,which works a lot like the suplex power. There was no mention of a date either but its good news that we are getting more solid Nintendo first party titles for the 3DS next year… plus it's Kirby, he's small, fat and pink… adorable!
Sonic rushes into the roster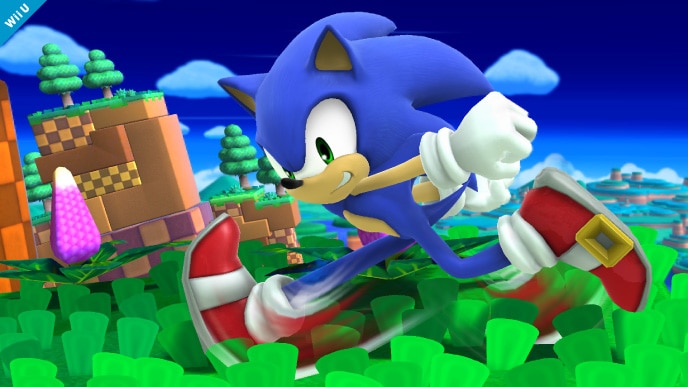 Right after Toon Links announcement last week,we have yet another addition to the Super Smash Bros. roster and its non other then Sonic the hedgehog. Fans of the Blue blur were a little worried that he might not make it into the fight,but he has finally shown up… (desperate for GOOD work?)
 Super Mario 3D World trailer shows new gameplay
The new Mario title for the Wii U has gotten a new trailer, which shows off some of the new things we can expect Mario and crew get up to. The "story" has been shown, which focuses (shockingly) around Mario and the gang finding a new clear pipe and a new princess showing up (because you know,there needs to be more) only for her to be kidnapped by Bowser.
We also get to see some of the new power ups, including the cherry power up which makes a clone of Mario,copying everything he does and a new stealth mode where you hear a Goomba helmet to sneak by minions… at least I hope it's a helmet and not a skull.
Super Mario 3D World is out on the Wii U on November 22.
 New Missions coming for Pikmin 3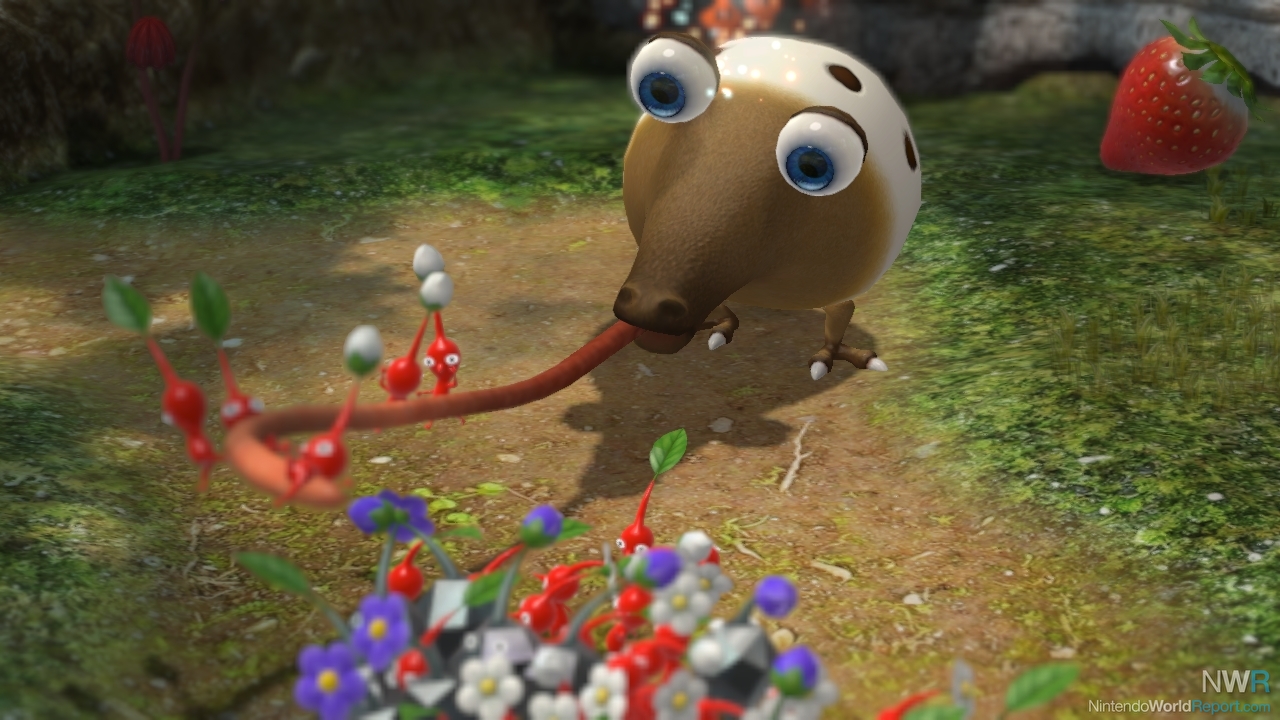 Some good news for Pikmin fans, Pikmin 3 is getting new mission mode stages, updated leader boards and a free Demo. Nintendo has several multiple mission mode packs for Pikmin 3, the first pack is called the "Collect Treasure" and is available for $1.99.
New character tralier for Bravely Default:Flying Fairy
The upcoming old school JRPG from Square Enix for the 3DS has gotten a new shiny trailer that shows off the main characters of the adventure and does a good job of showing their classes and a bit of there personalities. I am very excited for this game, we don't get a whole lot of traditional JRPG's these days…
Bravely Default:Flying Fairy comes out for 3DS in 2014.
 Wii U update 4.0 allows wii games to be plays on Gamepad
A new update for the Wii U is out and it comes with the ability to now play Wii games on your Wii U pad… what?! There is not other way to dress this news item up!
So that's all the news for this Nintendo Direct, a pretty good haul I have to say and with some nice new trailers, it's sure to hold us over until the next Nintendo Direct.