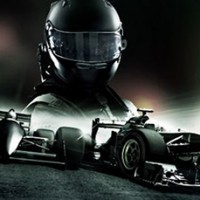 Last week we saw that with Fifa 14's release it took to the number one spot, shoving Grand Theft Auto V to number two – with some new entries into the market, does EA's Fifa have the stamina to hold onto that spot?
Max Payne 3 enters (seriously, I'm confused, did I suffer some sort of time lapse or memory loss, this was released last year right?) the charts at number six, not enough to take the top five spots which see no change from last week! It seems GTA V doesn't have what it takes to reclaim the spot from Fifa 14. Another new entry this week is F1: 2013 at number eight knocking GTA IV down to nine and while it's been pushed three positions, Assassin's Creed III still hangs on to the top ten.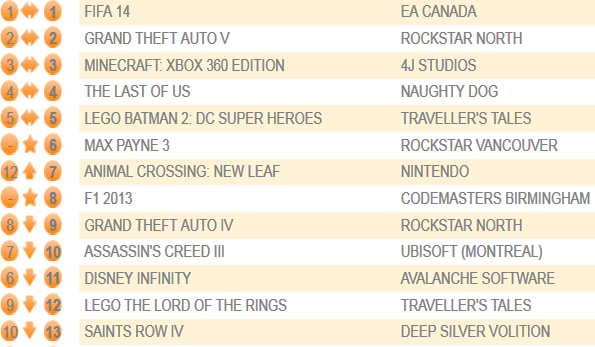 Now I don't know about the rest of you but the most curious piece this week is the entry of Max Payne 3 back into the charts, the 2012 release had a good run but to resurface again, it has to be down to GTA V and Rockstar Games and while a re-entry at number six is great, I don't foresee it staying in the top ten for too long!
Editor-in-Chief, part-time super villain and hoarder of cats. If you can't find me writing, I'm probably in the kitchen!