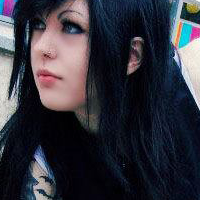 Costumes + Play = Cosplay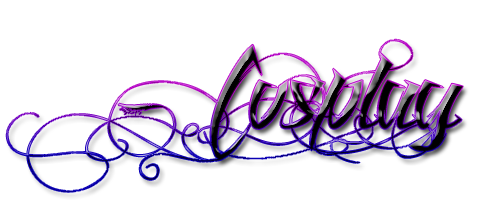 Each week, we'll scour the Internet for some of our favourite cosplayers from home and abroad! This week we kickstart this new segment with cosplayers from The Fifth Element, Final Fantasy VII and DC Comics!
No slides are available in this gallery
Sivir – Lady Shu Cosplay
Leeloo – PompBerry Cosplay
Rinoa Heartilly –
Tifa Lockheart – Rotten Casket Cosplay
Green Arrow – Loic Garnier Cosplay
Are you a cosplayer? Would you like to be featured or know someone we should tell the world about? Then why not contact us in the comments below or on Facebook!
Editor-in-Chief, part-time super villain and hoarder of cats. If you can't find me writing, I'm probably in the kitchen!