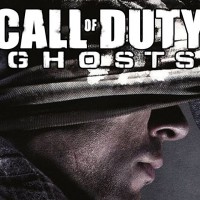 It is only a matter of time until we get that emotional connection with dogs we always wanted in Call of Duty: Ghosts and now Activision has decided to show off a new gameplay mode. In the past we have had the usual zombie mode but now things seem to be a little…out of this world. Yep, that's right, the new mode pits you and a group of your friends against hordes of mutant alien creatures.
Activision has released a trailer that shows off the new gameplay mode and a little story to go along with it.
Call Of Duty: Ghosts will be released November 5th!