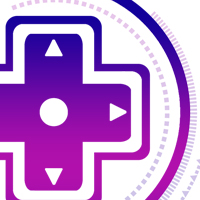 We Want You!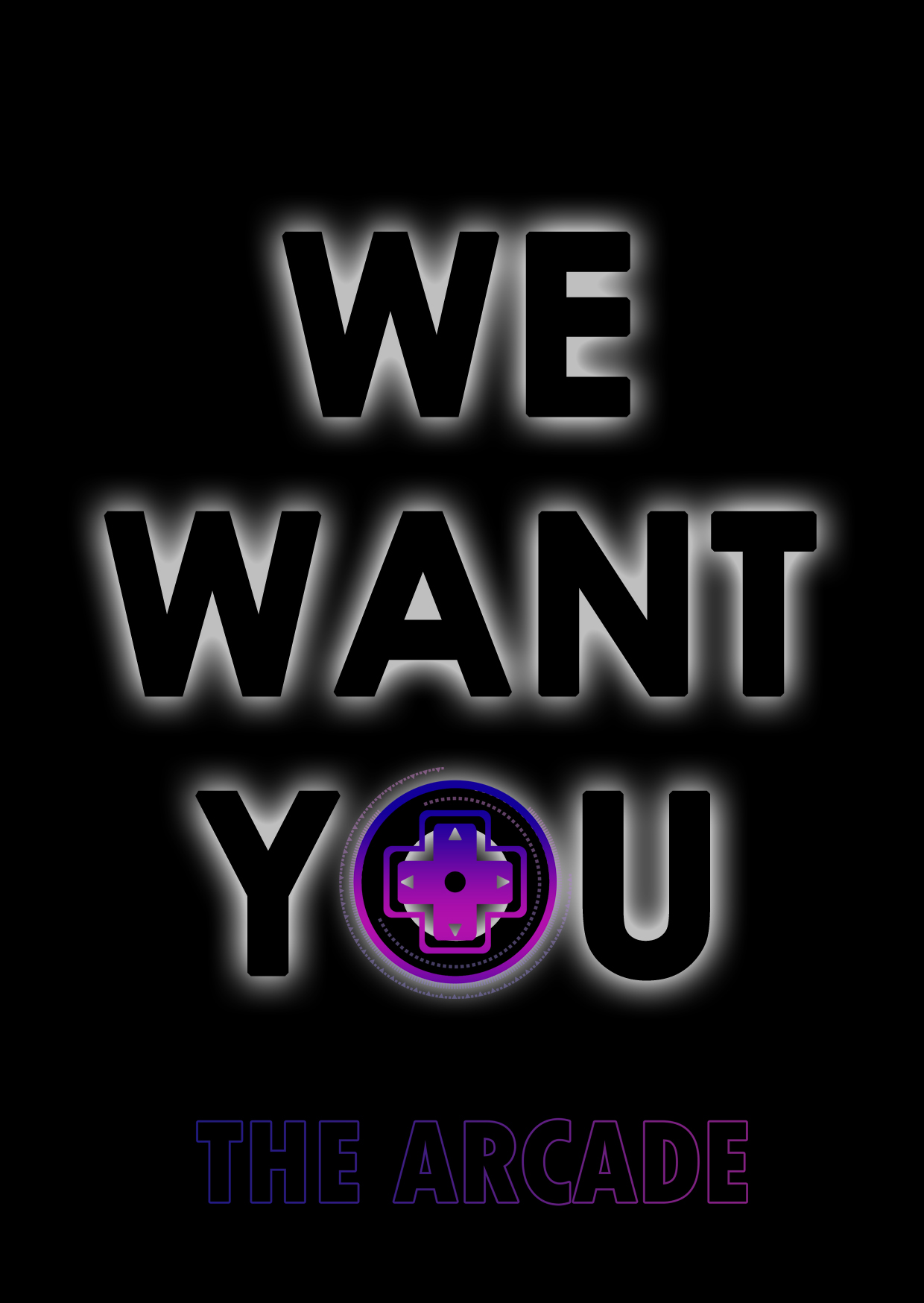 We're looking for new writers, artists, gamers, geeks, cosplayers, trekkies, caped crusaders, pokémon trainers, card collectors, dice rollers! We're looking for you! The Arcade is growing every day and to keep up with the hectic world that is all things gamer and all things geek, we need your help! So if you're passionate about video games, die-hard about Anime, obsessed with tech or just eager to start telling the world about the things you love so much… then we want you!
If you'd like to join our merry band of heroes (and anti-heroes!) then please contact me [Declan… I'm anti-hero for the record!)] on editor@the-arcade.ie
FAQ
I don't like video games but I really like Anime should I bother contacting you?
Yeah! Of course! We're not all into the same stuff here so of course you should contact us!

Will I get paid?
We write because we love what we do – all positions are voluntary, we don't get paid to do this so unfortunately we can't pay you to do it either!
What's in it for me?
Your work will be read by a couple of thousand people! You'll be expressing your opinions and hopefully shaping others! You'll work with an awesome team and hopefully gain some valuable experience!
Are there any other non-feelings related perks?
Our team occassionally get some stuff to review or invited to events and these are spread out amongst the hard-working staff writers!
How do I become a staff writer?
You must take on a mighty quest, travel to the Forbidden  Temple, make your way past the Writer Guards before ultimately giving your inner soul to the Editor-on-High! Nah! You just need to write lots, write well and get along with the girls and guys here!
Editor-in-Chief, part-time super villain and hoarder of cats. If you can't find me writing, I'm probably in the kitchen!