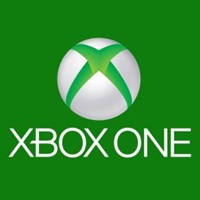 Alex Penello marketing and planning director for Microsoft's Xbox One has spoken about how things could have been very different for Microsoft's next Console… at least as far the name goes anyway!
"The name Xbox Infinity was in the running, I can say that…There's something very powerful about it. Xbox One really embodies the concept that this is the first device, the combination of this very powerful console that brings all its eight cores, 8GB of RAM, super fast memory, super powerful SoC we built, super powerful dedicated audio and video processing subsystems".
The possible title Xbox Infinity had been leaked back on Reddit with others suggesting Xbox 8, Xbox Gold and even just Xbox!
Editor-in-Chief, part-time super villain and hoarder of cats. If you can't find me writing, I'm probably in the kitchen!