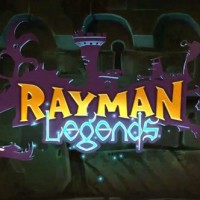 According to Ubisofts executive director Alain Corre, the possibility of a port to the Nintendo 3DS is not out of the question.
Speaking with CVG,Corre said that a port of Rayman Legends may be coming and he went on to say "When you look at Rayman Legends you see it's a very big game with a lot of levels, so it takes time to squeeze everything and downsize it to other formats".
This does not comes as a huge surprise, seeing as how Rayman Origins got a 3DS port as well, but nonetheless it would still be impressive to see if they manage to pull it off (and pull it off successfully), seeing as the game itself is such a huge title!
You can check out the full CVG interview here!