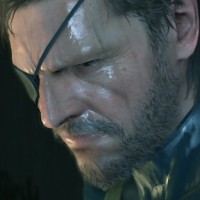 Announced today in Konami's Pre- E3 conference ,Kiefer Sutherland will, in the first time in the game's history replace David Hayter as Solid Snake.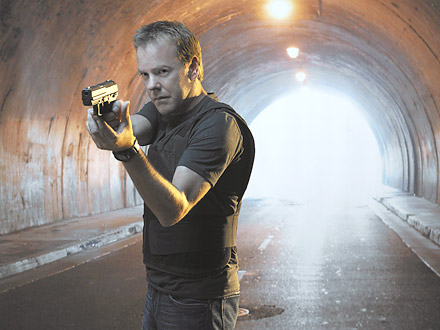 Series creator Hideo Kojima said, "I wanted Snake to have a more subdued performance expressed through subtle facial movements and tone of voice rather than words. Furthermore, the game takes place in 1984 when Snake is 49 years old. Therefore, we needed someone who could genuinely convey both the facial and vocal qualities of a man in his late 40s. It's different from anything we've done before."

Sutherland, most famous for his role as Jack Bauer, a member of the counter-terrorist unit in the show 24 spoke out about the role by saying, "This character has an unbelievable legacy. There's a real personal quality to the character that I've connected to. I'm not a gamer, and I even knew about this game. I was certainly keenly aware of the legacy of these games, the unbelievable success of these games."
Metal Gear Solid V, will be a prologue to Ground Zeroes, but their release dates still remain hidden under a cardboard box.