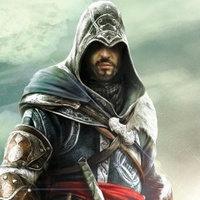 Some context to the new Assassin's Creed… not that you need context when it comes to being an awesome swashbuckling assassin slayer of pirate booty… wait that came out wrong! Anyway enjoy the video from Ubisoft!
The year is 1715. In the Caribbean, desperate sailors with ideals of true freedom assemble to establish the Republic of Pirates. But far from idyllic, their life is brutal, filled with betrayal and debauchery. Here at last are their true stories.
Editor-in-Chief, part-time super villain and hoarder of cats. If you can't find me writing, I'm probably in the kitchen!