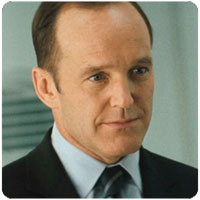 Agenst of S.H.I.E.L.D – Promo
It's an exciting time to be a marvel fan ladies and gentlemen, and an exciting time to be a Joss Whedon fan. Not only was the first look at 'Agents of S.H.I.E.L.D' made public on Friday, but now the first 30 second trailer has been released for us all to bask in!
 Showing some mutant action, some Coulson action and some Lola action, the trailer is as action packed as you'd expect… And leaves you absolutely salivating for more.
Keep your eyes on the Arcade for more news as it comes in folks!