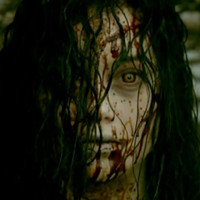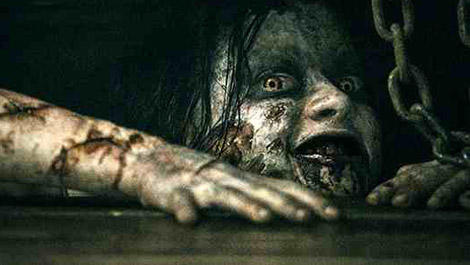 Looks like there will be a remake of the 1980's horror movie "Evil Dead".  Horror movie fans might be in luck as it seems to be getting some decent reviews and doesnt seem to be far behind the original in terms of rating on IMDb. This is the film that turned Bruce Campbell into an icon, not just in horror movies but in the geek world!
For all those who aren't familiar with the original. It's about a group of 5 friends who head to a remote cabin and find a  Book of the Dead, which leads to them releasing demons and all hell breaking loose. Although there are some similarities between the original and the remake, there are differences that seem to add a bit more back story into why all of them went to the cabin and chose to stay in the first place!
The budget difference between the two movies is well over 10 times the amount. This new generation horror movie could either be a gem in its own right or it could just be a case of a weak plot having money thrown at it.
Here is the trailer for the remake:
And here is the original trailer:
The remake will be released in Irish cinemas on the 19th of April. Are you going to watch it?