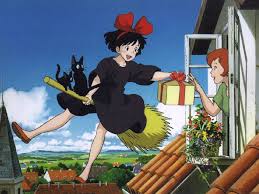 Kiki's Delivery Service Movie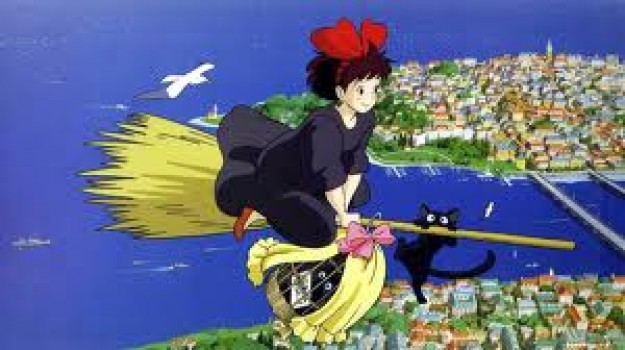 The Studio Ghibli classic, Kiki's Delivery Service is being made into a live action movie. When rumours started flying around a while ago I'm sure everybody assumed that they were just that, rumours. But to our surprise it was confirmed a couple of days ago that director Takashi Shimizu is on board. Takashi Shimizu is probably better known for his horror movies like The Grudge Series.
For those of you who aren't familiar with Kiki's Delivery Service it is about a young witch who sets off for the large port city of Koriko. Although she is not the best witch she is very skillful when it comes to broom flying and starts a delivery service for a local bakery but that is just the beginning of the adventure for the 13yr old witch  whom is going to be portrayed by actress Koshiba Fuka.
The movie is apparently set to be released in 2014 in Japan and we'll keep you posted here at the Arcade when more information becomes available!