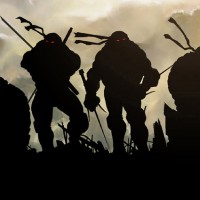 Bays Turtles aren't Aliens!
"These Turtles are from an alien race, and they are going to be tough, edgy, funny and completely lovable." – initial reaction from the streams and hordes of TMNT fans was that of horror, outrage and anger. Michael Bay (Transformers) wasn't just playing with fire, he was playing with all of our childhoods and most of us were quick to show just how we felt with a serious backlash against these plans.
It would seem that Bay and producers have listened and in a recent interview Bay talks about the rumours, the aliens and the real origins of the turtles…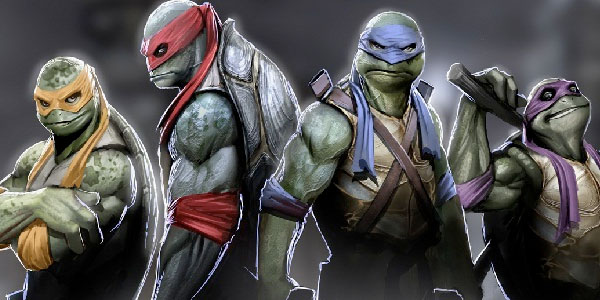 "There was that quote saying that we're making [the Ninja Turtles as] aliens. We're not…It's the ooze! It's from the original source material. These are from the original writers, and I never went out to correct myself in the press. I do listen to the fans and I do want this to be authentic. I think they're going to be really happy with this movie. When I see the digital stuff, the turtles look great."
So things are looking up for Donatello (the best Turtle), Leonardo, Raphael and Michelangelo now if we could just convince Bay to recast April O'Neal with someone, anyone with more talent than… Megan Fox!
The movie is due for release June 16th 2014!
Editor-in-Chief, part-time super villain and hoarder of cats. If you can't find me writing, I'm probably in the kitchen!