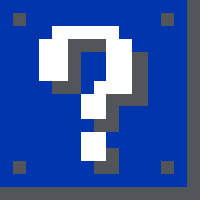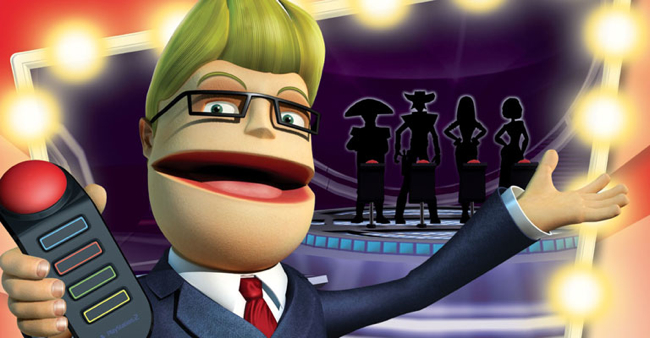 Woolshed Bar & Grill
The Parnell Centre
Parnell Street
Dublin 1 Dublin
Ireland
Wednesday, 20 March 2013 at 19:30 (GMT)
Can you answer the following?
What is the first game in which Mario makes an appearance?
What is Master Chiefs first name?
When did the Sega Dreamcast launch in the US?
 If you answered any of them then you have been deemed fit for THE video games pub quiz of 2013!! For a night of video games related craic and a chance to be crowned the Dublin Video Games Pub Quiz Champions then be sure to sign up.
Each team is limited to a maximum of 5 people at €5 each (so €25 for a table of 5). Money raised will be going to Temple Street Childresn Hospital and there will be some prizes to win* for various teams as well as the coveted champions trophy.
Editor-in-Chief, part-time super villain and hoarder of cats. If you can't find me writing, I'm probably in the kitchen!