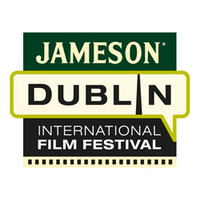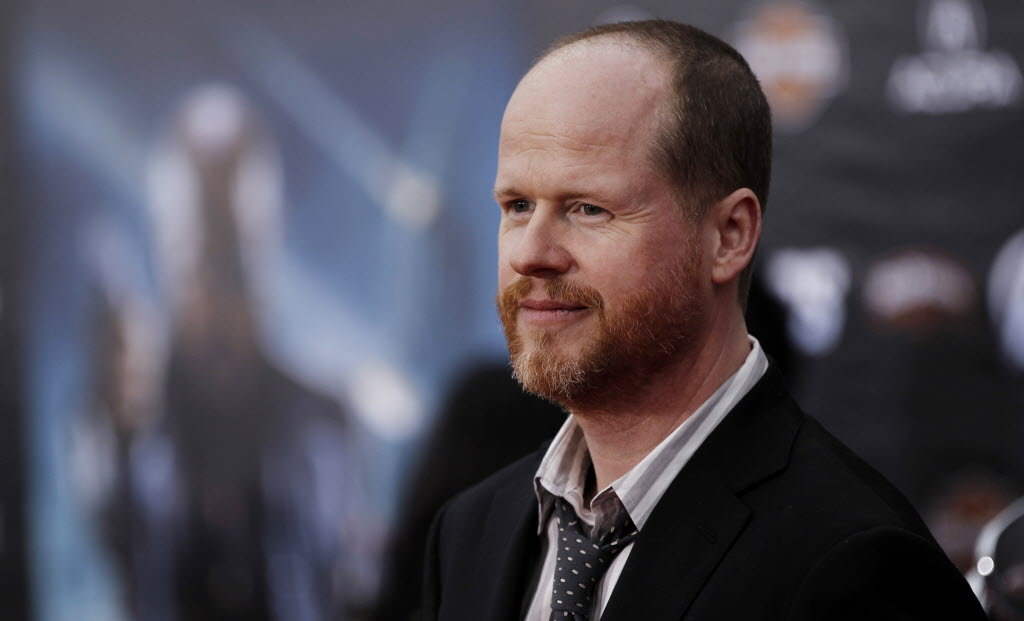 Joss Whedon… *takes a deep breath before continuing to type* is coming to Ireland! Now if you're reading this and thinking to yourself, who is this Joss guy or worse still, why you should care! This is a big bloody deal! This is the man behind some of the greatest televisions, staple programmes in the TV diet of any good geek, Buffy the Vampire Slayer, Angel, Firefly, Dollhouse, Serenity, Avengers Assemble, Cabin in the Woods and so many more amazing things! So yes!
Be excited!
What's bringing this God amongst Geeks to Ireland? Well one of the most established film festivals in Ireland and Europe, the Jameson Dublin Film Festival:
"Creator of Buffy the Vampire Slayer and director of Avengers Assemble Joss Whedon will mix the modern and classic with a retelling of the Shakespeare comedy Much Ado About Nothing.
The 11th Jameson Dublin International Film Festival will take place from the 14th – 24th February 2013. The full programme will be available to view from the festival website jdiff.com at 7pm on 23rd January, with online booking open from 11.59pm. Tickets can be booked in person at the Festival Hub in Filmbase from 24th January, or at Ticket Offices in Cineworld or the Light House from 4th February."
Editor-in-Chief, part-time super villain and hoarder of cats. If you can't find me writing, I'm probably in the kitchen!