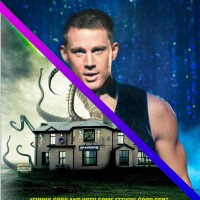 Our world of gaming has expanded that little bit more with thanks to an awesome gift of a brand spanking new tablet! Now either by faith or sheer coincidence (it's most likely just a coincidence but we can dream that the Video Game Gods intervened…) two games were pushed in our direction over the Christmas period and they are names that you might have heard of.
In 2012, film goers were treated to comedy-drama, 'Magic Mike' and Irish comedy-horror 'Grabbers' and to coincide with these two very successful films released on DVD and Blu-Ray fans and gamers alike can treat themselves to two games that are just as different as the two movies but that's not where this story ends.
When it came to the development of these games, Hollywood set it's sight on Ireland and in particular Belfast based developers – Outsider Games and Iglu Media/BillyGoat Entertainment Ltd.
"Outsider Games and Iglu Media/BillyGoat Entertainent Ltd have both released their respective games in December and the decision of the film industry to develop games from the Belfast companies has boosted the province's reputation as a centre of mobile game development excellence.
The upsurge in mobile game app development is also due to investment by Northern Ireland Screen and the support of Digital Circle."
Speaking about the news Jonny Kane, Senior Producer at Iglu Media, part of the team behind the official Grabbers game said:
"There's a really strong pool of local talent with tremendous artists, animators, writers and technical development expertise. There's an eagerness and energy by the local community to make Northern Ireland stand out as the home for world-class mobile game development."
So with our trusty new tablet in hand let's get down to business…
Grabbers
"An idyllic remote Irish island is invaded by enormous bloodsucking tentacled creatures from the sea. With islanders turning up decapitated and drained of blood, the inhabitants learn that the creatures–called Grabbers–are allergic to alcohol, making intoxicated people toxic to eat. Overrun and under attack, the hopeless locals realize that in order to stay alive through a storm that's keeping everyone trapped on the island, they're going to have to band together at the pub and do their best to survive the night."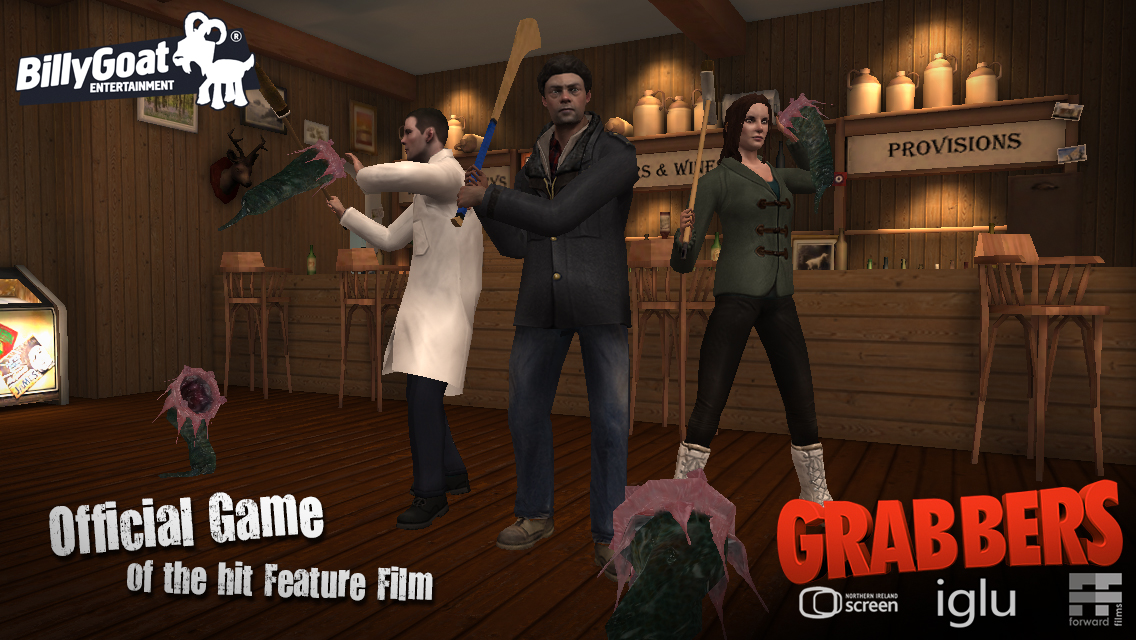 Initially quite surprised by the level of detail and quality of graphics in the game, Grabbers allows you to take on the role of one of three characters, Gardaí O Shea and Nolan or Doctor Smith, you are trapped in Maher's pub and have to fight for your life.
The objective of the game is to survive by bashing the Grabbers, defending the bar from being overrun – killing the creatures will not only increase your score with the bigger monsters affording more points but also increasing your time which in turn allows you to fight off even more monsters.
My first attempt was a disaster due in part to my lack of experience with tablet gaming, it took me several attempts to get to grips with the controls. A failing from the game? Nope just me having clumsy fingers but once I'd gotten the hang of it or in this case… the swing… I found myself completely immersed in the game. As I said at the start I was a little surprised at the level of the visuals and while they don't compare to the HD graphics of big video game titles they are extremely impressive for a mobile game device!
Grabbers, the game is very much like the film in that we were truly surprised!
The game is free to download and is available through the links below:
iOS: https://itunes.apple.com/gb/app/grabbers/id571613539
Android: https://play.google.com/store/apps/details?id=tv.billygoat.grabbers
Magic Mike
Now if you've seen the film you can probably guess what the game is about:
"A 2012 comedy-drama film directed by Steven Soderbergh, and starring Channing Tatum, Alex Pettyfer, Matt Bomer, Joe Manganiello and Matthew McConaughey. The plot revolves around Adam, a nineteen-year-old who enters the world of male stripping, guided by Mike Lane, who has been in the business for six years."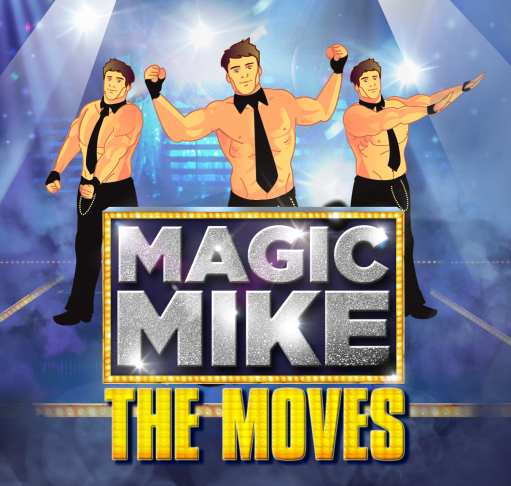 Magic Mike couldn't be any more different from Grabbers both in terms of style and playability. The game is pretty, in a bubble gum sort of way and plays like a DDR machine for your fingers! You tap, twist, drag and shake the screen in order to perform some sexy routines for man hungry customers in a strip club, the more moves you pull off in a row triggers combos and means dollar bills are chucked at you by screaming fans.
Your fingers get a serious work out as you progress through the game and I couldn't help but be reminded of the 'Bop It' puzzle game families all over the world scream at each other over the Christmas holidays… in this case though the more you bop it, the more clothes you can take off (in the game not in real life!) to thrill your audience.
Money earned can be spent on sprucing up your wardrobe and if this game is any indication then clearly the world of stripping is not for me as I'm still practically broke!
Magic Mike is fun, frantic and cute and if you fancy challenging your dexterity and proving your skills as the ultimate mobile stripper then you can grab your copy below 
iOS https://itunes.apple.com/gb/app/magic-mike-the-moves/id578743312?mt=8
Android: https://play.google.com/store/apps/details?id=com.outsidergames.magicmike
Editor-in-Chief, part-time super villain and hoarder of cats. If you can't find me writing, I'm probably in the kitchen!