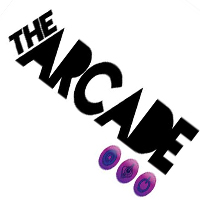 The Arcade Readers Choice Awards 2012 – WINNERS
Well it's been a very… interesting… few weeks! At times we've wanted to pull the plug not only on the awards but on our own life machine but somehow together we've all made it through. It has been a fantastic and like said in the last sentence… interesting… (seriously… still kind of amazed at some of the going ons!) Awards and if anything this year was even harder to pick between nominees but it's been done, the votes counted and verified and we have the results for you… right here!
To everyone who nominated and voted, we'd like to say a big thank you! 19,655 votes were cast across 18 different polls, that is three times the amount of votes cast last year! Thank you so much!
To the nominees, you are clearly doing something right and we wish you all the best for the future! 
Congratulations to all the winners! You deserved it!
No attachments on this post/page