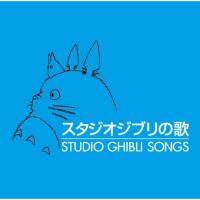 Studio Ghibli Double Bill for Summer 2013
 There's a headline to get anyone remotely into Anime or animation  excited!!!
 Indeed, two new films set for release in Japan in the Summer of next year. Studio Ghibli has announced the two new titles as being, Kaze Tachinu (The Wind Rises) and Kaguya-hime no Monogatari (The Tale of Princess Kaguya). If anyone would like to teach me how to properly pronounce either of those, it would be much appreciated!
Kaze Tachinu, poster above, is centred around Jiro Horikoshi, the designer of the World War II fighter place, the Mitsubishi A6M Zero. It will be helmed by the man behind My Neighbour Totoro, Mr. Hayao Miyazaki.
Kaguya-hime no Monogatari, poster above, is an anime re-telling of a famous Japanese folk-tale about a princess who discovers a baby inside a bamboo plant. Yes, you read that right. Baby, inside a bamboo plant. This will be fronted by Studio Ghibli co-founder Isao Takahata, who did a little film called Grave of the Fireflies.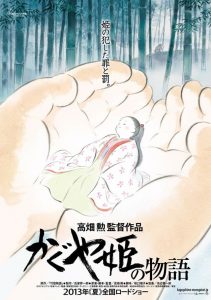 These are already shaping up to be as filled with magic as we've come to expect from Studio Ghibli. No news on a Western release just yet, but when it breaks, we'll be sure to let you know.