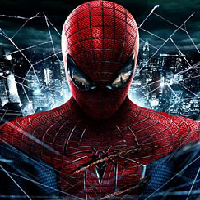 Foxx gives us a shock!
With a headline fit for the Daily Bugle, we are of course talking movie news and more importantly news that relates to the 2014 release of the sequel to this year's 'The Amazing Spider-Man'. With two years to wait until we'll see the webslinger return to the big screen. However that hasn't stopped studio bosses and media moguls from pushing the moive and already we're excited about this sequel. Today they've confirmed 'Lawless' star, Dane DeHaan will take on the role of best friend to Peter Parker, Harry Osborne!
That's not the real shocker though!Jamie Foxx has been cast to play villain and master of electricity, Electro! An arch foe of Spider-man, Electro was first introduced in 1964, The Amazing Spider-Man #9, Max Dillon a victim of a unfortunate accident involving work on an electric line was left derranged and twisted as well as being capable of wielding electrical energy as a weapon.
Speaking about his casting, Fox had this to say, "I met with the director, Mark Webb, I met with Andrew Garfield, and we talked. … I think Electro will be an exciting character to play because he's a … genius electrician-type person, and he gets the short end of the stick from the whole world, and the next thing you know he turns it on.".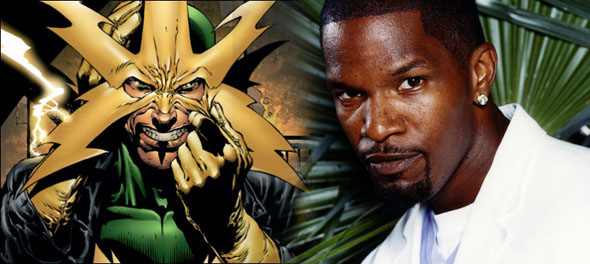 Editor-in-Chief, part-time super villain and hoarder of cats. If you can't find me writing, I'm probably in the kitchen!