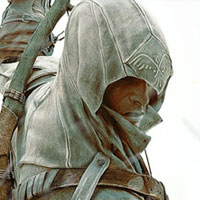 If you recall our review of Assassin's Creed III we noted that one of the big issues we had with the game with the glitches and bugs that were almost numerous in their appearance throughout the game! Ubisoft had done their best and released a first day patch  but it wasn't enough to stop fans and critics alike from airing their complaints and problems!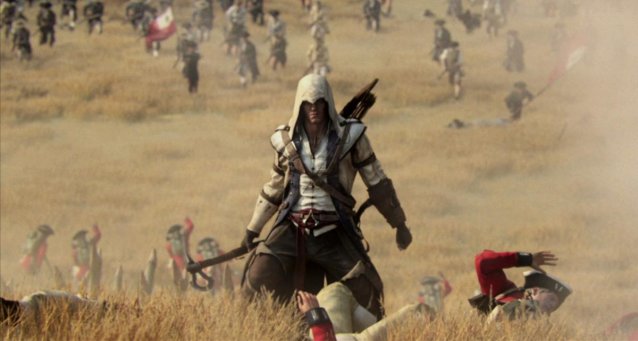 That's all set to be behind them as the team have been working around the clock to make sure the game runs smoothly and there is a massive patch coming the way of players, all 3.5 million of them as the game has shift that many copies in it's first week! Talking about the first week and the record sales CEO Yves Guillemot said:
"First-week sell-through sales for Assassin's Creed 3 are estimated at over 3.5 million units, representing a year-on-year increase of more than 100 per cent."
Back to the news of the patch Support staff member, FredEX919 said:
"Assassins,
Great news! We have included below the details of our Thanksgiving Patch for Assassin's Creed III. This patch is due out by the end of next week and designed to optimize your player experience. If your console is connected to the internet at the time of release, you will receive a prompt to inform you that a title update is available to download"
Full details of the patch can be found here, be warned though, it makes for a very long read!
Editor-in-Chief, part-time super villain and hoarder of cats. If you can't find me writing, I'm probably in the kitchen!