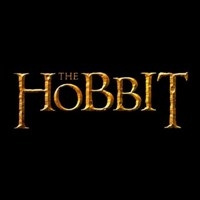 Ok so not the Irish Hobbit more like the Irish Dwarves in The Hobbit movie! Yes, feast your eyes on Irish actor Aidan Turner as Kíli, one half of the Dwarven brother pair (Fíli being the other half!):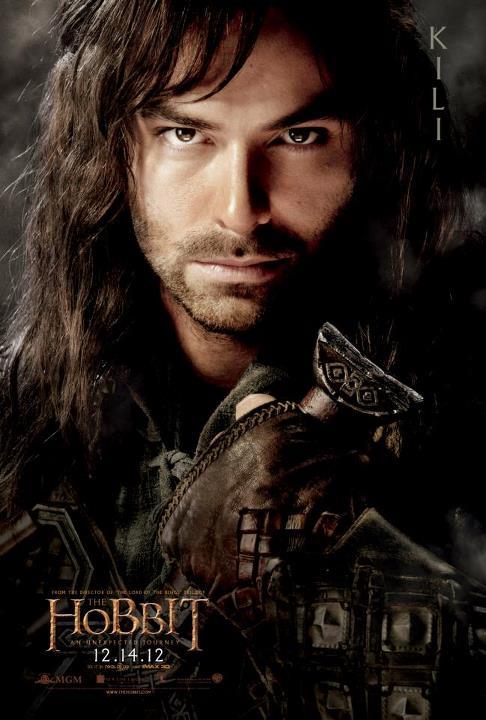 "As the youngest Dwarves, Fíli and Kíli have the sharpest eyes and so they are often sent scouting or searching. They find the goblin cave in the Misty Mountains. Fíli hooks the boat on the other side of the Enchanted river in Mirkwood. They scout Ravenhill and the Frong Gate with Balin and Bilbo. They also find the Lonely Mountain (Erebor)'s secret door with Bilbo. Fili and Kili are the two most active Dwarves of Thorin's company, and apart from Balin, and possibly Bombur, they appear more frequently as "individual" characters in Tolkien's book than the rest of Thorin's companions who are most often named only in "group" references to the entire company."
Now next comes a shocker for us as we can't get over how fantastic James Nesbitt looks as Bofur: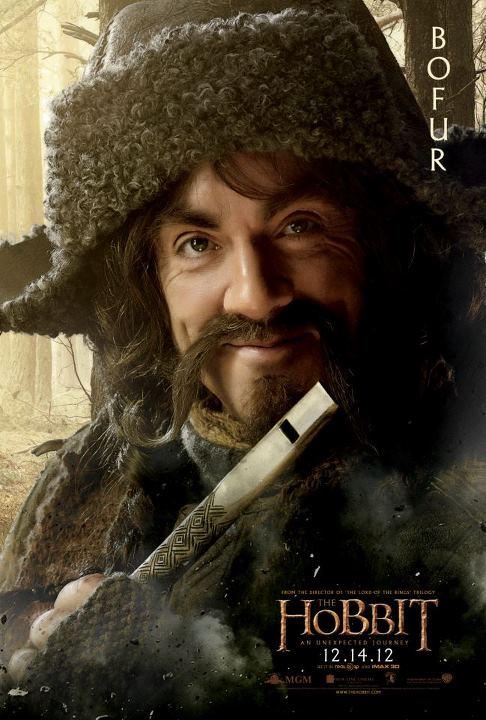 Editor-in-Chief, part-time super villain and hoarder of cats. If you can't find me writing, I'm probably in the kitchen!