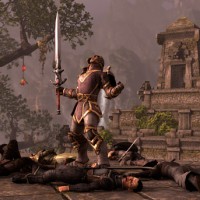 The Elder Scrolls Online – An introduction!
Well the Elder Scrolls online video just walked on up and introduced itself and trust us when we say we'd go all French on it right now as the video has given us some serious goosebumps here at the Arcade.
"Check out our first video of The Elder Scrolls Online—a documentary-style introduction to the game, presented by members of The Elder Scrolls Online Development Team. This video covers the basics of ESO, including a first look at the game's Elder Scrolls-style combat system, massive PvP battles, Megaserver technology, exploration-based content, and much more."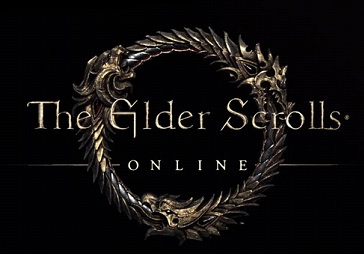 Now people let's try and remain calm and maintain some sense of decorum and grace… the game isn't out until next year and we haven't even been given a fixed quarter let alone a date just yet (as hard as we pressed/googled to get one!).
The team have been quick to let us know though that this video is the first in a series of regular content and video updates on ElderScrollsOnline.com.
Editor-in-Chief, part-time super villain and hoarder of cats. If you can't find me writing, I'm probably in the kitchen!