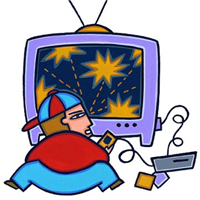 Two new entrants into the Irish charts this week both for the Xbox 360 and it seems one of them has the fire-power to pull the top spot out of the murdering hands of the Assassin! Halo 4 pops straight into the charts at number one, pushing Assassin's Creed III out and down to number two. Some climbers this week as Lego Batman 2 doesn't feel like slipping out of the charts and pulls itself back up three spaces into the top fifteen.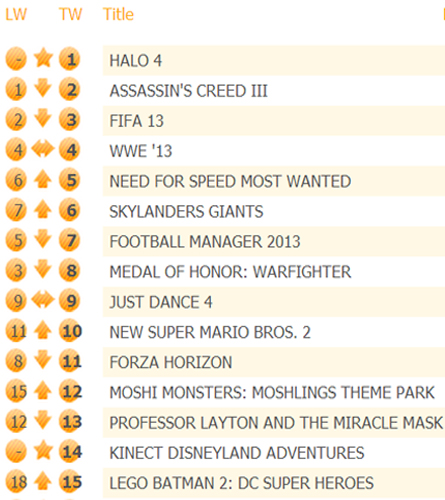 With Christmas sales beginning to pick up now, the charts aren't guaranteed to stay set like this but we're going to have wait and see if titles will rise or fall and if Halo 4 has the staying power to keep the number one spot!
Chart information sourced and credited to GfK Chart-Track. Permission obtained.
Editor-in-Chief, part-time super villain and hoarder of cats. If you can't find me writing, I'm probably in the kitchen!