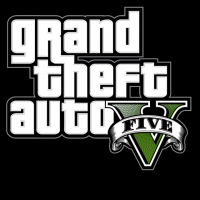 Rockstar Games has kept the lid on Grand Theft Auto V information pretty tight, There was that trailer and some tid bits, but now Rockstar in conjunction with Game Informer's December issue, they are blowing this thing wide open!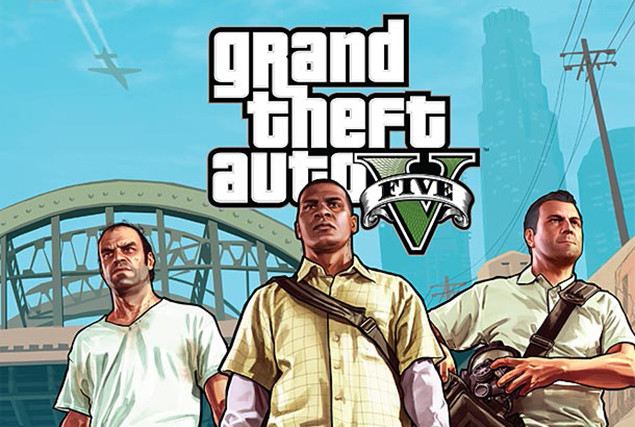 I think the biggest news is that the world of GTA V is larger than the worlds of Red Dead Redemption, Grand Theft Auto: San Andreas and Grand Theft Auto IV combined! The new city of Los Santos will include a wilderness area, a military base and an explorable ocean floor. They have made big advances to their lighting and shader models allowing much greater draw distance.
There will also be thee main protagonists this time ,Micheal, Trevor and Franklin. You will be able to switch between almost them at anytime. Allowing these characters to work together for more complex missions, and outcomes. These character's will have distinct personalities, skills and friends, when you are not in control of a character they will go about their business and we might be surprised what we find when you jump back into the character.The Camera will zoom out in "Google Earth Style" when you switch characters.
Micheal is a successful and retired bank robber, he currently lives in a mansion in Los Santos and was the star of the main trailer, however he wants to get back into the game, Trevor is a war veteran and drug addict who lives out in the desert and Franklin is a young hustler working as a repoman. Bank robberies and hiests will be a main theme of GTA V.
Like in Red Dead Redemption there will be random events as you explore the world of GTA V, including hitchhikers, dead bodies, muggers, and lots more. There will be an economy y the players will not be able to purchase properties in the game.
The Game will ship for XBOX 360 and PS3 during Spring 2012 with pre-orders starting to go up this week, expect a second trailer to drop on November 14th.
No Major actors have been cast as the main characters, this doesn't rules out cameos though.
Vehicle handling and physics have been much improved, the cars hold the ground better and it will feel more like a racing game, with more vehicles that any other GTA to date; BMX, Mountain bikes, Road bikes, dirt bikes, cars, trucks, helicopters, planes, ATVs and Jet Skis. Some screenshots have also shown Fighter Jets.
Shooting and Melee combat are also much improved.
Pedestrians will now be fully motion captured allowing for much greater interaction.
Where GTA: San Andreas was about exploring gang culture, GTA V will be about capturing "contemporary culture of LA"
Characters clothing can be customised, but the in-depth customisation seen in San Andreas is still notably absent, GTA IV's romance feature will also be absent in GTA V, but you will be able to make friends with NPCs and hang out with them like in GTA IV. The NPCs will include Michael's wife Amanda and his son Jimmy, Franklin's crazy friend Lamar and Trevor's mate Ron.