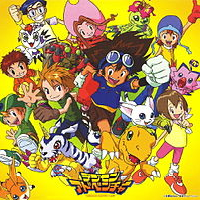 Digimon Adventure PSP
Ok, if we were excited about the news of a possible sequel to Mirror's Edge 2 then we're foaming at the mouth at the thoughts of this one! Digimon Adventure is coming a to PSP near you (if you live in Japan) in 2013! Now don't look at us like that, if enough interest is expressed in the game it may get a North American and European release but as of right now we've not been able to source any real information that would indicate we're getting one…but we live on in hope!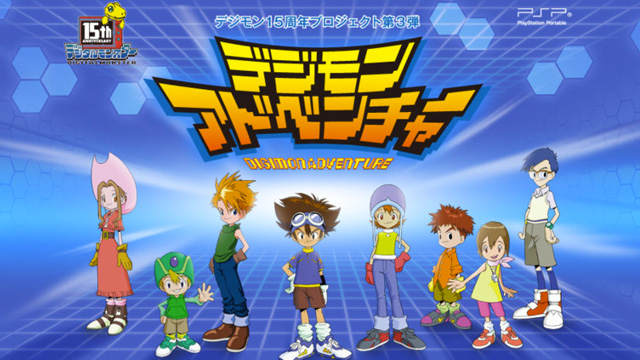 Anyway back to the game and less about our desperation to play it (WE NEED IT OR WE WILL DIE), while Digimon may have been overlooked by a lot of people, it may have been most popular in Japan it still had a pretty big following despite being somewhat overshadowed by Pokémon here. It spawned video games before not to mention toys, plushies, collectibles, movies, comics and more!
So why are so excited about it? Well, the trailer above for one, is bringing back some serious flashbacks of a happy nerdy childhood plonked in front of the TV waiting for one of our favourite shows to come on but also because it's a chance to immerse ourselves back into the first Digiverse and play out the events of one the most fantastic series ever created. The game is styled like an RPG which will mean you get to work alongside your favourite Digimon and characters, levelling them to your specification and 'digi-volving' them into more powerful (and awesome) forms.
Editor-in-Chief, part-time super villain and hoarder of cats. If you can't find me writing, I'm probably in the kitchen!