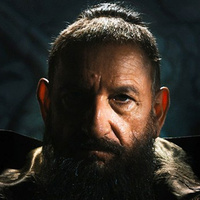 Iron Man 3 – Official Trailer!
It's here! After all the teasing and speculation! The first full and official trailer for Iron Man 3 and it's so nothing like we had expected! It seems Marvel are pushing for a smarter, darker and edgier movie… that is if the trailer is anything to go by! Ben Kingsley looks fantastic as the Mandarin but it looks like Pepper Pots (Paltrow) could be on her way out!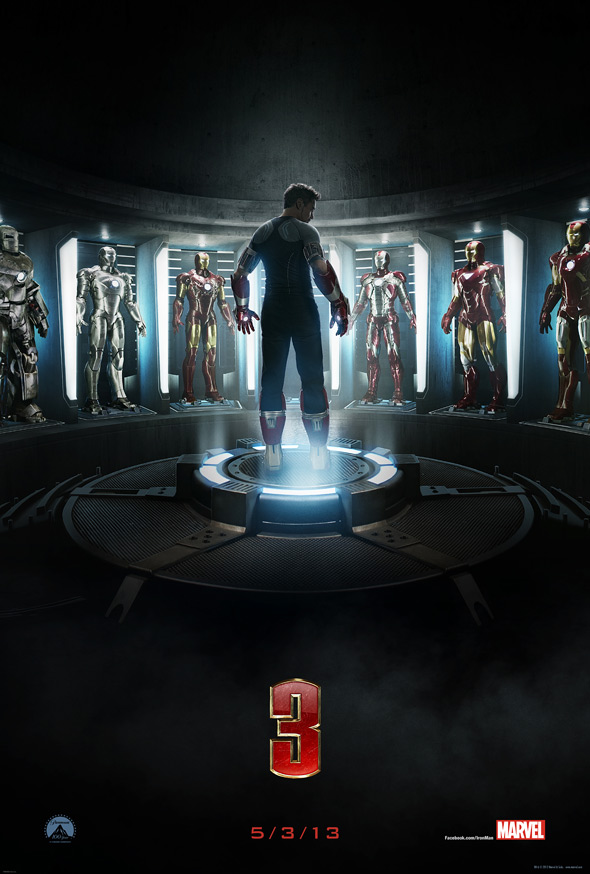 Thoughts? Reactions? We want to know what you think!
Editor-in-Chief, part-time super villain and hoarder of cats. If you can't find me writing, I'm probably in the kitchen!