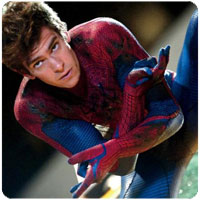 Director Marc Webb and Actor Andrew Garfield have been secured to return for the Amazing Spider-Man sequel and Sony is in talks with Emma Stone to reprise her role as Gwen Stacy. Squashing the rumours that Webb would not return Webb has signed on and been given a pay rise.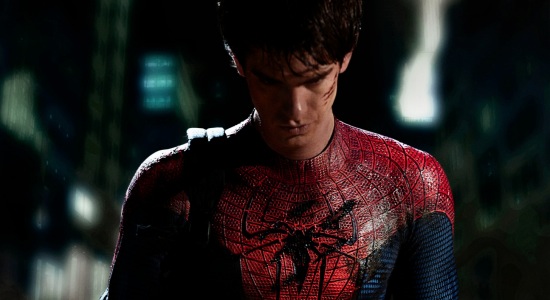 The Amazing Spider-Man sequel has a scheduled release date of 2nd May 2014, that's so far away there are no real details to go on expect Spider-Man will probably be in the movie.
So let the speculation of Green Goblins, Norman Osborns and Scorpions begin! What other characters would you want to show up in the movie? Let us know below!