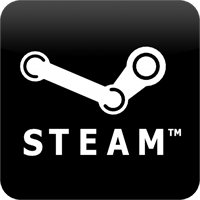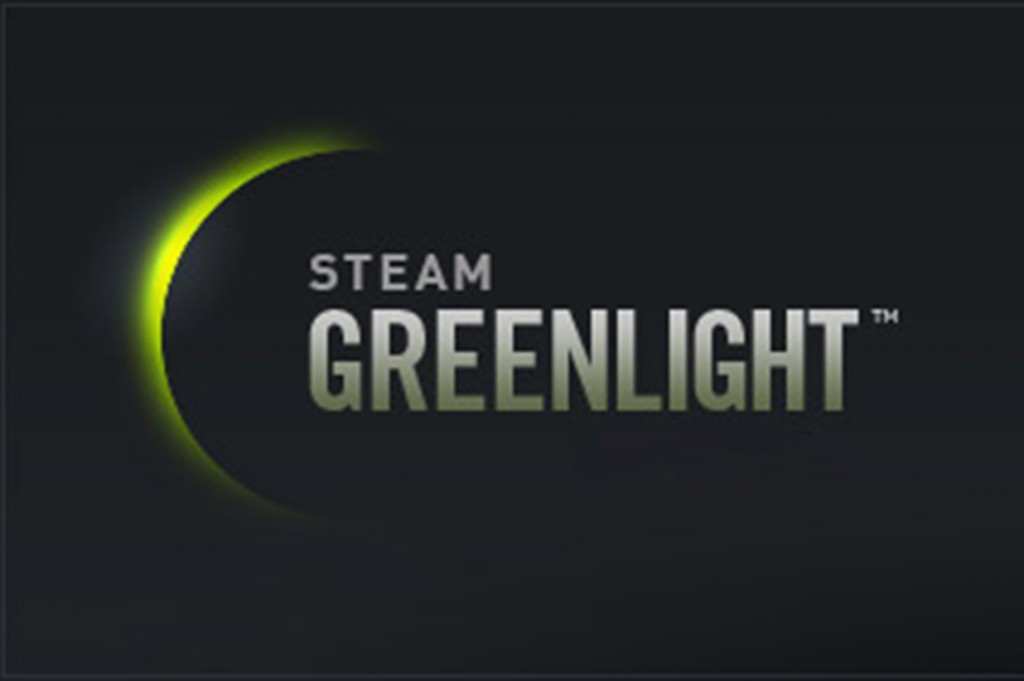 We are all familiar with Steam, and the great service it provides. Well now with the launch of Steam Greenlight smaller indie games that might normally get overlooked now will have the chance to get noticed and distributed on the service, but only if you do you part and vote!
Steam Greenlight is a new system that enlists the community's help in picking some of the next games to be released on Steam. Developers post information, screenshots, and videos for their game and seek a critical mass of community support in order to get selected for distribution. Steam Greenlight also helps developers get feedback from potential customers and start creating an active community around their game as early in the development process as they like.
Games like Kú from our friends over at bitSmith Games.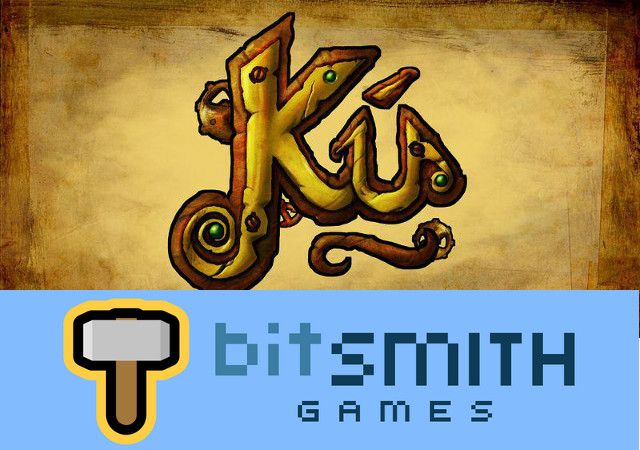 "Forged from an ancient tale of Celtic mythology – a uniquely different recounting of the massive legendary epic, the Táin. An action-adventure set in a future Ireland devastated by technomagical war and economic collapse, humanity clings on by using the remnants of technology that survive. When their ancient spring of life begins to fail, an unwanted orphan child must venture out from the safety of his village's mountaintop refuge, venturing into lands unexplored and twisted by strange ancient powers. "
So be sure to go and vote for Kú and all the other great games that will be appearing on Greenlight