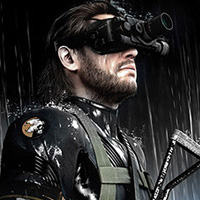 Metal Gear Solid on the Big Screen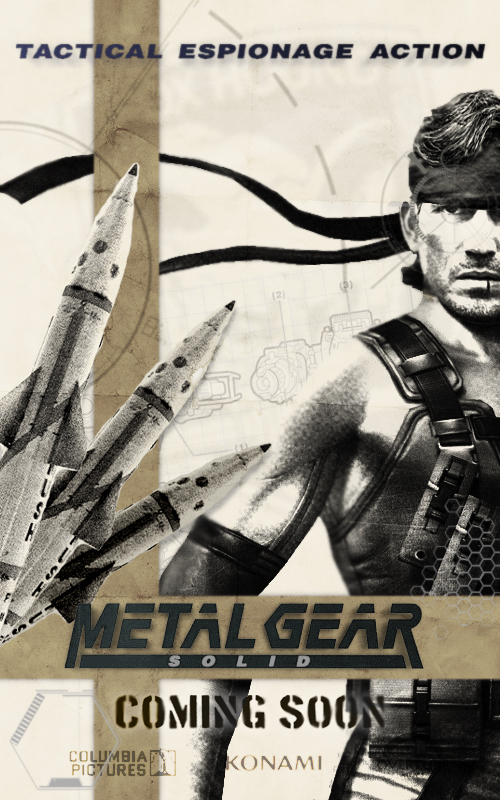 Since 2006 Metal Gear Solid as a movie has been talked about and since 2006, it has been delayed, and stalled, resurfaced, cancelled and now it's back on again. Well it appears to be back on again with an announcement from The Metal Gear 25th Anniversary Event in Tokyo.
Kojima confirmed that the movie project is still going now with Avi Arad attached as a producer, and being handled by Columbia Pictures which is in turn owned by Sony. Avi Arad is a huge name in the comics and has a pretty solid track record being a producer. Arad is quoted saying "Comic books are now biggest genre in cinema, Video games are the comic books of today. We will take our time and tell the story with all the nuances, ideology, cautionary tales needed,".
Kojima being who he is, has this franchise very close to his heart and will no doubt be very involved in the project. The most prevalent rumors as to why the movie hasn't been made already is that Kojima wasn't happy with the budget given not being able to do Metal Gear Solid justice, but now in the times of the Dark Knight and Avengers, this is a good time to push a big budget, big screen Metal Gear! Obviously no cast or no dates have settled upon, so who would you cast in this movie, or what story would you base it on?
Here is Declan's lineup for cast if any of these characters were to feature in the Movie (obviously story will impact on who appears but let him dream):
Snake – Torn between Gerard Butler and Liam Neeson
The Boss – Michelle Pfeiffer
Ocelot – Young/Michael Fassbender Old/Sean Connery
Fortune – Thandi Newton
Vamp – Joe Manganiello
Raiden –  Undecided
Sniper Wolf – Anne Hathaway
Otacon – Alan Tudyk