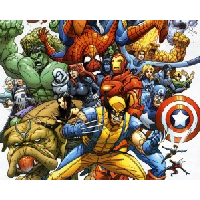 Marvel Heroes is the new FREE to PLAY MMORPG winging it's way to you from one of the minds behind Diablo and Diablo II, David Brevik and with a story that has been scripted by award winning writer Brian Michael Bendis (Daredevil, Spiderman,Avengers).
"The Cosmic Cube is a device of untold power capable of changing the very fabric of reality at the whim of its possessor. The brilliant but malevolent Dr. Doom has the Cube, and with it he aims to reshape the world in his own image. Determined to succeed where the Cube's previous wielders have failed, Doom has lined up villainous allies to prevent the super-heroes from interfering. Can you unravel Doctor Doom's sinister plan and stop him before it's too late?"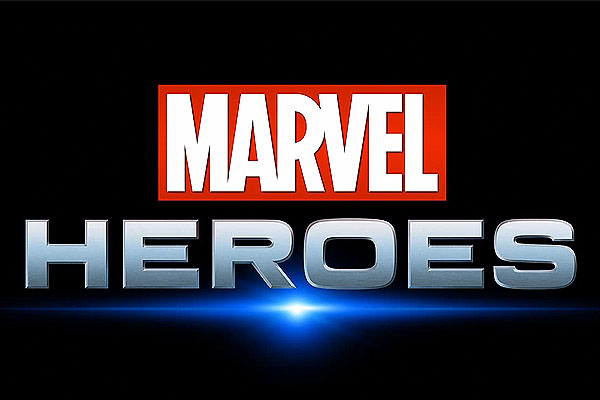 The game will combine elements of Diablo gameplay while incorporating characters from the Marvel Universe, allowing players to engage in an action RPG while challenging and requesting aid from their friends. Players will be able to collect and play as some of their favourite characters from Marvel including, Wolverine, Deadpool, Spiderman and  Thor. Recently at PAX, the team were asked about a BETA for the game and how long more fans would have to wait until they could begin testing… well the answer is October 1st.
"As told to the attendees of our panel at PAX 2012, the answer is October 1st, 2012. Beginning on October 1st you will be able to create a free account on www.marvelheroes.com. Creating this account automatically enters you for a chance to be selected to join the Closed Beta for Marvel Heroes.
Closed Beta will be starting with a relatively small number of people, but we'll be adding more people over time. If you don't get in right away, don't worry, you're still eligible to be selected. We cannot guarantee you will be selected, although we will try to let in as many people as possible over time – so please be patient.
We can't wait to show you Marvel Heroes!"
While you wait, check out the awesome Daredevil trailer below:
Editor-in-Chief, part-time super villain and hoarder of cats. If you can't find me writing, I'm probably in the kitchen!