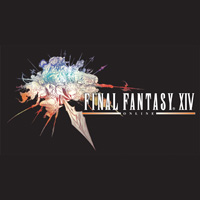 "The history of Eorzea has been marked by a cycle of prosperous "Astral" and disastrous "Umbral" eras. Now the land stands poised to enter another age of decline, a period known as the Seventh Umbral Era. On the eastern border, the Garlean Empire masses its troops for invasion, while the native beastmen tribes summon their deities"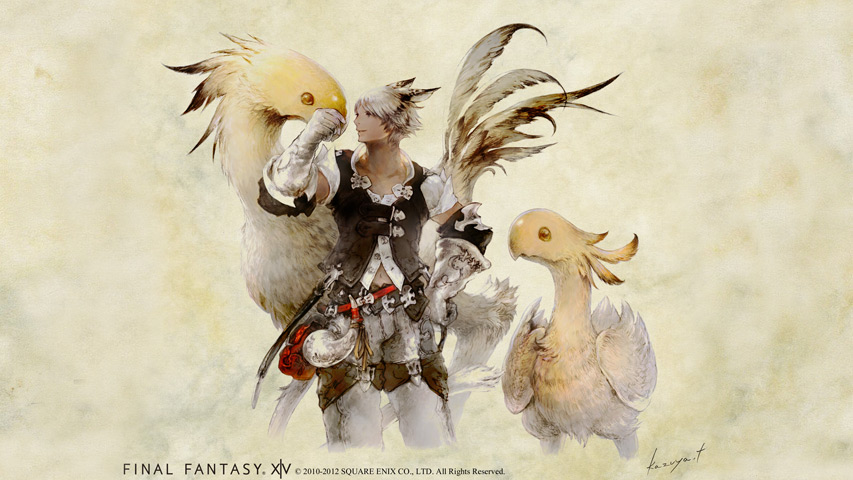 Forthcoming MMORPG from Square Enix, Final Fantasy XIV has been grabbing our interest over the last few weeks and it's not hard to see why! With a marketting campaign that is focusing heavily on videos including a newly released one today! These trailers and videos feature mesmerising cinematics as well some some fantastic in-game footage, it's not hard to get the feeling that Square Enix see this game as something big considering the amount of effort they've put into re-imagining this game.
Two years ago FFXIV was released and straight away met with some serious criticism from the community, fans and critics. Square Enix scrambled together quickly and set about taking the game apart and rebuilding it. What we're seeing now is Final Fantasy XIV 2.0 or 'A Realm Reborn'…get it? With a new graphics engine, better user interace, maps and more character creation options, they've invested time and money into righting their wrongs but is it enough?
With the game slated for a late 2012 or very early 2013 release have Square Enix thought hard about the market their launching the game into! With Guild Wars 2, Star Wars, The Old Republic, World of Warcraft: Mists of Pandaria, EVE and so many other MMORPGs to choose from, is it the right time to bring something new (renewed) into the world?
Is the MMORPG market saturated at this stage? Are we spoiled for choice?
Check out the videos of Final Fantasy XIV: A Realm Reborn and decide for yourself… 
Editor-in-Chief, part-time super villain and hoarder of cats. If you can't find me writing, I'm probably in the kitchen!