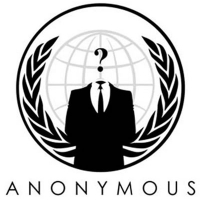 Is it all about to happen again? If you were unaware, last year, Cyber group (Cyber Terrorists to some!) Anonymous took on Sony and the PS Network after members took issue to the company taking a customer to court after he showed other PS3 owners how to jailbreak the console. Now it would seem that Anonymous, done with attacking Facebook have begun an assault on Sony once more…

Clicking the link in the tweet will bring you a Pastebin post with the opening statement:
"Think outside the box.
I am a man with no name, I'm the man behind Anonymous, hence "master & card visa takedown in 2010"
FBI, will you seize the innocent doors,or a devil behind that door whos staring right at'cha?"
That is then quickly followed by reams of e-mail addresses that are apparently European in origin. So what does all this mean? Well right now there is some serious confusion with Kotaku reporting that the whole thing is just a hoax and the Pastebin post is a copy of a different list with a link to tweet (which is now no longer available???) from Shane Bettenhausen (Sony Business Development) claiming it all to be fake.
For now it seems to be holding true and all of this has served to show that the community wouldn't be too thrilled with Anonymous had they gone on another assault against the gaming and electronics giant. We'll keep you posted if any more breaks!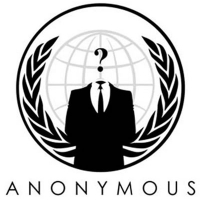 Editor-in-Chief, part-time super villain and hoarder of cats. If you can't find me writing, I'm probably in the kitchen!