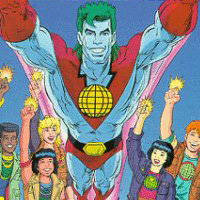 Live Action Captain Planet!
Our favourite Eco Super Hero is back in this fantastic fan made trailer, with some pretty awesome CGi, and a decent cast we'd be happy to see a full action movie with these people behind it!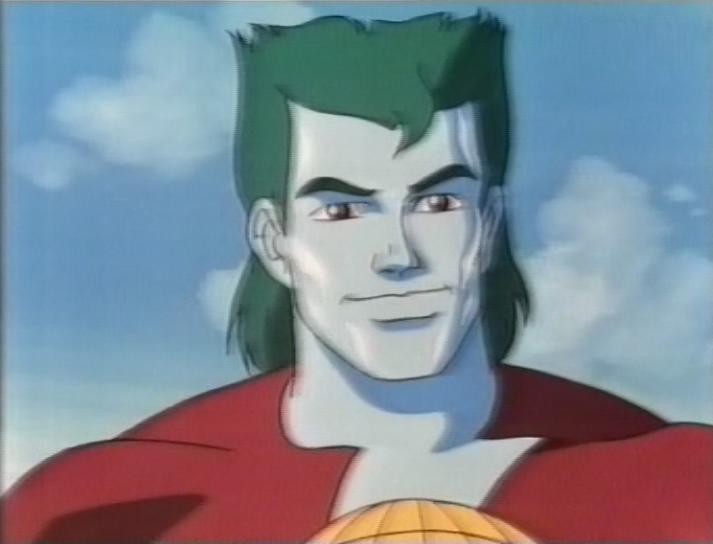 "FAN-MADE TRAILER: After 10 years of being apart, the Planeteers must reunite once again.
Produced by Noah Baron, Matt Kohler & Robert Santiago
Directed by Jay Diaz
Cinematography by Tony Joun
A fan film made purely for fun! transformative use for parody purposes"
Editor-in-Chief, part-time super villain and hoarder of cats. If you can't find me writing, I'm probably in the kitchen!