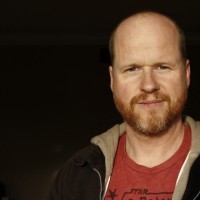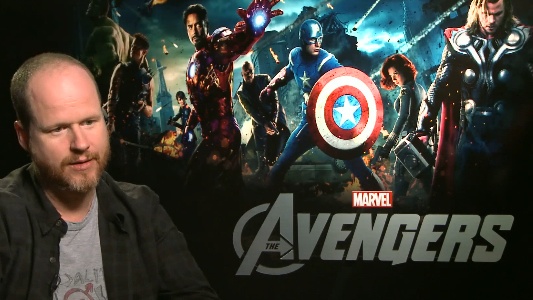 If for whatever reason you've never heard the name Joss Whedon (the man is a God walking amongst us Geeks!) or you have but you can't remember where (seriously, did you bang your head?) then hopefully you can recall Buffy the Vampire Slayer the TV show, Angel or Firefly or the movie Serenity? Well maybe you saw Avengers this year? He's the guy behind the movie, the director of the Marvel film that has, since release, scooped up over 600 million dollars in profit and now he's gearing up for even more work!
Well as part of his contract when he signed up with Disney to direct, Mr. Whedon was signed on for not only the Avengers but for a string of Movies and even more exciting, a new TV show based on Marvel's organisation, S.H.I.E.L.D. which you may recall featured heavily in the last few movies and was the instrumental body in bringing the Avengers together. S.H.I.E.L.D.  stands for the Strategic Homeland Intervention, Enforcement and Logistics Division headed by Nick Fury (Samuel L. Jackson) and includes Agents Coulson (Clark Gregg) and Hill (Cobie Smulders).
Whedon will co-write the new show with his brother Jed, who worked with on Dollhouse and while production of the new TV programme will begin immediately no other information is currently available!
We'll keep you posted as our spies and agents bring back more info!
Editor-in-Chief, part-time super villain and hoarder of cats. If you can't find me writing, I'm probably in the kitchen!