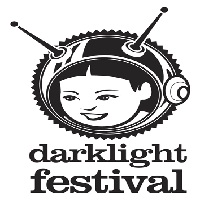 So what's this all about then? Well if ArcadeCon hasn't satiated your appetite for all things gamer and geek then we've got  some good news for you and a must see for all Arcade readers out there! If you haven't heard of this before then start kicking yourself…. now…
Allow us to introduce you to the Darklight Festival taking place August 23rd – 26th…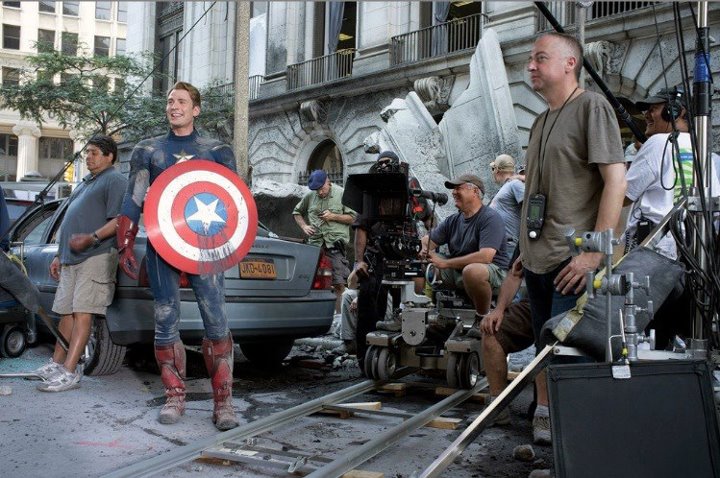 "At this year's festival we take a look at the worlds of Hi-end, hi-budget VFX as well more lo-budget DIY approaches. Seamus McGarvey and Jake Morrison, the cinematographer and VFX supervisor respectively from Avengers Assemble will be at the festival to discuss the process of creating the special effects for the film. We'll also have the Director and VFX Supervisor from Grabbers discussing their lo-budget comedy-horror as well as a late night outdoor screening of the film. 
Kira Kira, a musician and Director from Iceland will be performing live at the annual Darklight Party while also introducing her film Grandma Lofi (trailer for that can be found here! ) which will open the festival. The documentary is about an outsider artist from Iceland who started composing music in her 70s using synths and found objects from her house, including whisks and sieves and cats and dogs.
Our Guest of Honour is Terence Davies (The Deep Blue Sea, Of Time and the City, The House of Mirth, Distant Voices Still Lives), and we'll screen a retrospective of his films in the IFI and in The Factory.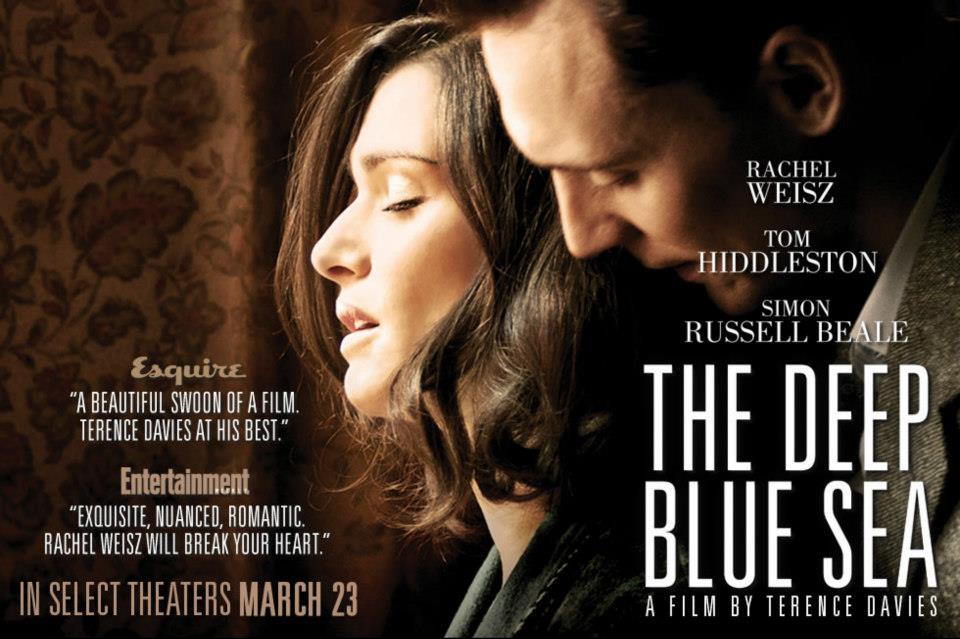 We'll also have a focus on Irish animations, shorts made with lofi and DIY VFX techniques.
We've got some other festival highlights on the Darklight website www.darklight.ie as well as details of the full programme."
It doesn't just stop there though, this year the festival coordinators are bringing the world of Indie Gaming in Ireland to life with some seriously cool events planned as well as a special screening of the documentary every gamer should see, 'Indie Game: The Movie'. Now we talked about some of the gaming type events hosted at this year's Darklight and they promise not to disappoint and they sound awesome.
Whether you fancy trying out some brand new Indie games as the festival showcases some up and coming titles sitting in on a what is set to be a lively discussion 'Game On!' that will examine  attempts at crossing the divide in gaming, film and animation. For us though Game Jam, a 36 hour gaming development competition taking place live in 'The Factory' takes top spot and we will definitely be checking that one out!
For more information on Darklight and to purchase your passes just head on over to the official website "www.darklight.ie". Stay tuned to the Arcade as we are lining up an interview with Festival coordinators… and who knows we might even have some goodies to give away too!
Editor-in-Chief, part-time super villain and hoarder of cats. If you can't find me writing, I'm probably in the kitchen!