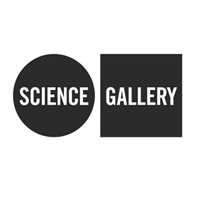 The Science Gallery have put out a call and opened submissions for a future project coming this October and running until January 2013! 
"Calling all gamers from casual to hardcore, newbies and retrogamers, data nerds, hobbyists, artists, scientists, tech geeks, edgy engineers and serious gamers, Science Gallery is seeking proposals for its major 2012 exhibition GAME launching in October 2012, during Dublin's year as European City of Science.
With global industry sales predicted to reach $68.4 billion this year, the gaming industry has overtaken all other entertainment industries in the last ten years. An average UK gamer is 23 years old, has been playing games for over ten years and spends on average 11 hours per week playing games. Ireland is rapidly emerging as a global hub for animation and games with many of the leading software and middleware developers located here.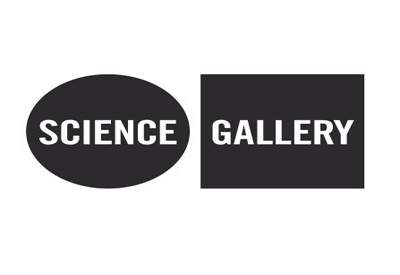 GAME at Science Gallery will explore the multifaceted world of gaming from the technology and design behind games to gaming and society and the history of games. Jane McGonigal in her book "Reality is broken" argues that games can make us better and that by harnessing what game developers have learnt about optimizing human experience we can develop games that can tackle some of the major issues of the 21st century from depression and obesity to making people more socially connected. GAME at Science Gallery will explore the amazing potential of games and offer opportunities to visitors to engage in numerous aspects of this theme, even creating their very own game during a visit.
GAME will ask why people play games? How do our brains respond to games? What makes a game compelling? What will the future of gaming look like? How can we harness games for good?
GAME is Science Gallery's end of year exhibition for 2012. We are interested in receiving proposals for exhibits, events and workshops along the following themes, 
Game Technology from state of the art physics, graphics, animation and audio to augmented reality to cutting edge interfaces to neuro-gaming 
Game Design from the art of games, to the mechanics of games and game narratives and storytelling
Games & Society from gamification to competitive games to the psychology of gaming and serious games to gaming as a professional sport to the opportunity for gaming to make us better
History of Games from Spacewar! to the first home consoles to speculative pieces exploring the future of gaming
Game production and the business of games – what do game designers consider in developing a new game, how do games make money and what are the new trends in this growing market?"
If you are interested and would like to submit a proposal you can find more information here on the
Science Gallery website

Deadline for submissions is only a few days away and will close Monday July 2nd. 
Editor-in-Chief, part-time super villain and hoarder of cats. If you can't find me writing, I'm probably in the kitchen!