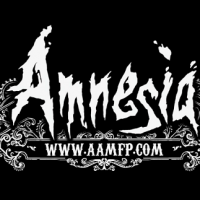 Have you played Amnesia: Dark Descent? a truly frightening game, where you have no weapons and just looking at the monsters will drive your character insane. A Game where even just thinking that at sequel might exist makes my pulse quicken and glance around my living room for possible escape routes should I hear growls.
Well prepared to be terrified once again, Amnesia is getting a sequel. Watch the trailer and prepare yourself for one of the most atmospheric gaming expriences out there.
No release date is set, but it is expected to be out before Halloween 2012.