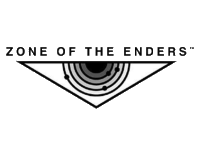 With the recent Konami Event to announce the release date of the Zone of The Enders HD Collection, Hideo Kojima also announced they are working on what they call "Project Ender" a new game in the Zoe of the Enders franchise and a possible sequel to the 2nd Runner. No other details were released apart from that they are working on it.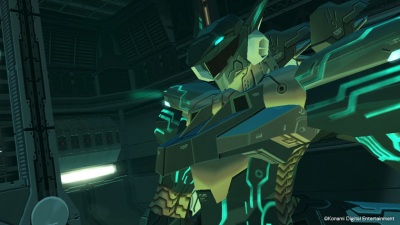 The release date for ZOE HD is set for October 25 for both PS3 and Xbox 360, with the calibre of the recent Metal Gear HD collection I don't think we will be disappointed.
Update:
Hideo Kojima tweeted this images and just credited them as "Project Ender" looks like Jehuty has gotten a little bit meaner.